Coretta Scott King successfully aspired to be more than just the wife of famed civil rights leader Dr. Martin Luther King, Jr. "I am not a ceremonial symbol. I am an activist. I didn't just emerge after Martin died – I was always there and involved," she stated with vigor. "My story is a freedom song of struggle. It is about finding one's purpose, how to overcome fear and to stand up for causes bigger than one's self."
"Coretta King was his other half. She did more than anyone else to advance his legacy. And, dare I say, if it were not for this woman by his side, his legacy would never have risen to such heroic proportions," explained Dr. Barbara A. Reynolds, coauthor of Mrs. King's biography.

Raised in the deeply segregated southern United States, fourteen-year-old Coretta Scott watched with her family as their home was burned to the ground because of the color of their skin. Her religious and pro-education parents refused to retaliate with acts of violence and instructed their young family to be thankful they were all safe. Thus, Coretta fought for her schooling from youth into adulthood aided by her deep involvement in the church.  
At her high school graduation, she was the valedictorian, but receiving her Bachelor of Arts degree from Antioch College forced her to fight prejudice and discrimination because a black student teacher was not allowed to teach in the local schools.   
She continued her education with a scholarship to the New England Conservatory of Music in Boston, Massachusetts, where she met her partner in activism, doctoral student Martin Luther King, Jr.  
Always looking to her faith throughout her life she once said, "When God calls you to a great task, He provides you with the strength to accomplish what He has called you to do. Faith and prayer, family and friends were always available when I needed them … I learned that when you are willing to make sacrifices for a great cause, you will never be alone."
Our Her Nexx Chapter Community invites you to join us where women are connecting with each other's stories, exploring different experiences, and transforming ideas.
The Future of Connection for Women
Photos sourced from https://www.biography.com/people/coretta-scott-king-9542067
About Our Author
Grace Aspinall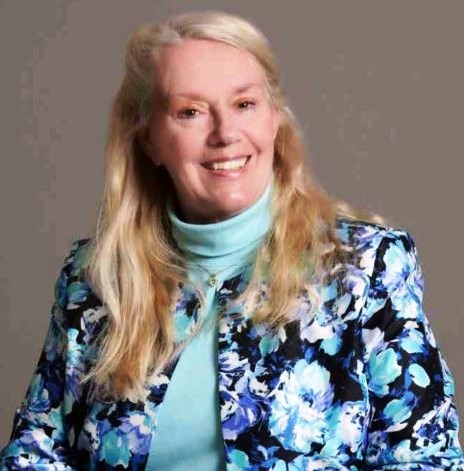 Grace Aspinall was born and raised in Williamstown, Massachusetts where she was a freelance journalist, photo-journalist and photographer for many years. She currently lives in Clifton, Virginia, and pursues her passions for her horse, her husband, her photography and her grandchildren. Grace has a Bachelor's Degree in English from Skidmore College and Master's of Arts in Corporate Communications from Norwich University. During her years in Metro Washington DC she exhibits her talent for technical writing on numerous government contracts.