After holiday indulgences, I decided to mindfully reset and embark on 10 days of clean eating and put my focus on the following areas. Let's see how I did, what I learned about my body and how I felt.
1) Gluten — I feel better when I don't eat gluten. Moreover, studies show that many people are sensitive to dairy and gluten (even if not completely intolerant) so taking a break from these can help your internal organs and digestive system rest and recover. As someone with Hashimoto's thyroiditis since age 7, I've known gluten isn't the best for me, but I've never been able to completely eliminate it. These 10 days of eating clean made me more aware of how I felt with and without gluten and I definitely feel better not eating it. I stuck to the no gluten rule pretty well and when I slipped, I  just had a few bites and didn't stuff myself.
2) Dairy – As a lifelong vegetarian, I've considering going vegan many times but I would drink homemade lattes with milk every day and enjoy frozen yogurt way too often in the summer. I also get bad allergies and sinus issues and my doctor recommended decreasing dairy for those reasons. Much like gluten, I stuck to this quite well with just a couple of minor slips and overall did not miss it as much as I thought. Plus my sinuses were noticeably less congested.
Our Her Nexx Chapter Community invites you to join us where women are connecting with each other's stories, exploring different experiences, and transforming ideas.
The Future of Connection for Women
3) Sugar — I think added sugars speak for themselves (in the US the average American consumes 19.5 tsp of added sugar a day; the recommended daily allowance is only 6 tsp) and I know my sweet tooth can easily run rampant if unchecked. To my very pleasant surprise, my sugar cravings went away after a couple of days. I had healthy substitutes like fruits and my shakes and I even tried making healthy, sugar-free protein balls. Nowadays I'm still not craving my usual sugary desserts. And the few times I have had dessert, to my great surprise, I was satisfied with just a bite or two instead of devouring a whole piece of cake!
About Our Author
Kalindi Dinoffer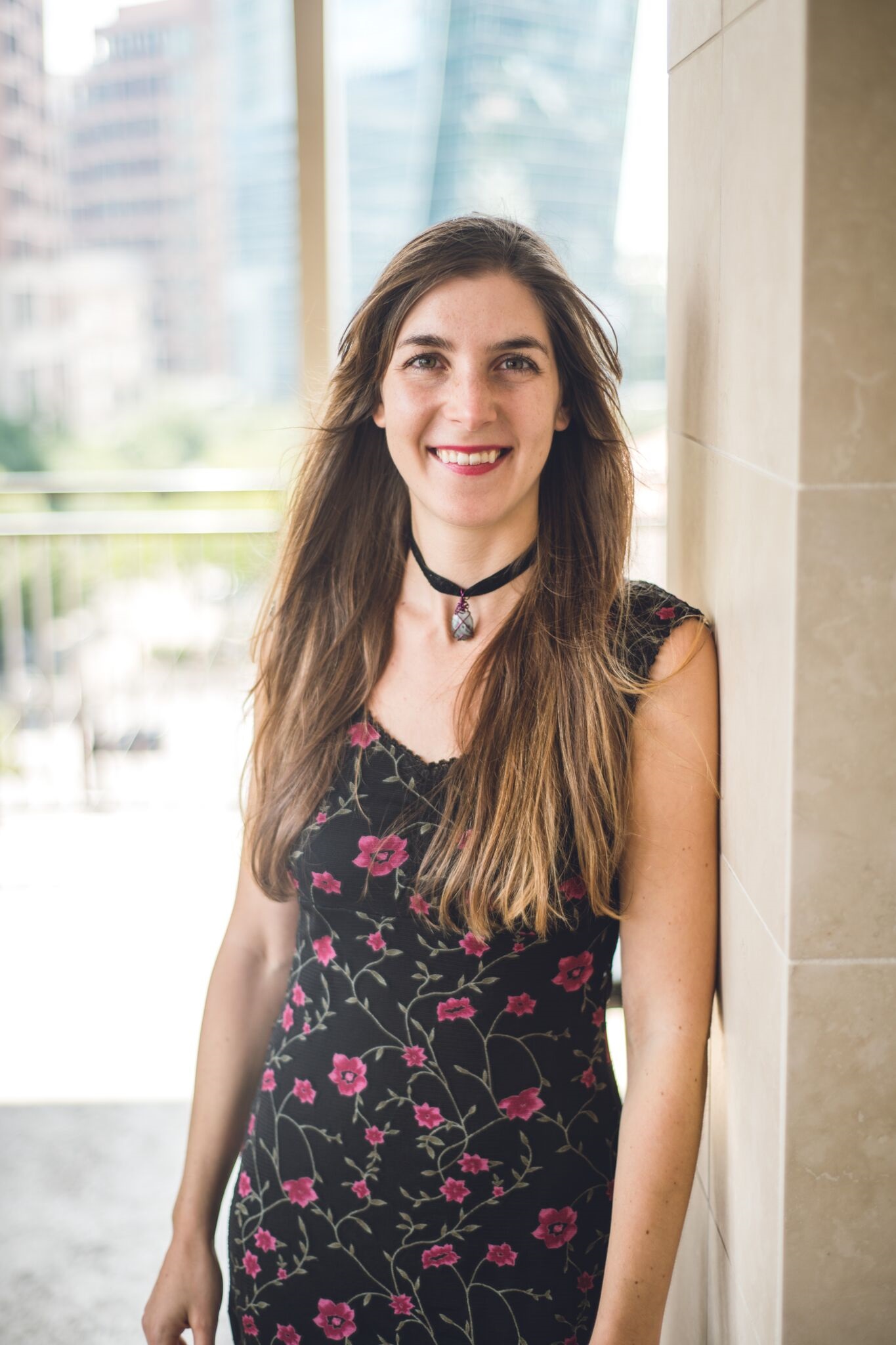 Kalindi

 Dinoffer 
is a health and life coach, a certified yoga instructor and has her own holistic health and mindful living blog, MindfulKalindi.com. Her areas of expertise include plant-based nutrition, therapeutic yoga, Reiki and Myofascial Release therapy, and she hosts monthly workshops in Dallas on mindful and holistic living.