Membership Online Networking Connection
In-Person Connection Opportunities:
Each quarter we focus on a themed event relating to wellness, style of life and your professional and personal advancement.
Network Within a Community of Women for Women
In-person networking and interactive events with like-minded women that allow you to plug into resources. Mentoring and nurturing that enhances possibilities for your career and your brand. Connect with powerful networking opportunities that go beyond a business card. Develop new relationships at monthly Virtual Program in-person meet-ups and quarterly regional events. Learn how to expand your network to help you increase your net worth.
Connect at Our Annual Regional, National and Global Tea Gala Fundraiser
We are passionate about women's programs and support a woman's journey as she transitions into a new phase of her life. Each year we partner with other grassroots organizations that support women going through breast cancer treatment or experiencing domestic violence: women in need of a fresh start or beginning a new chapter in life.
Annual Wellness, Balance and Rejuvenation Event
We believe in caring for the whole woman by helping you to rejuvenate your body, mind and spirit in order to excel physically, create balance and enhance your well-being. Our approach is a holistic experience: spend a day of yoga, body massage, Reiki and meditation to re-connect with self, stimulate the mind and release stress from the body.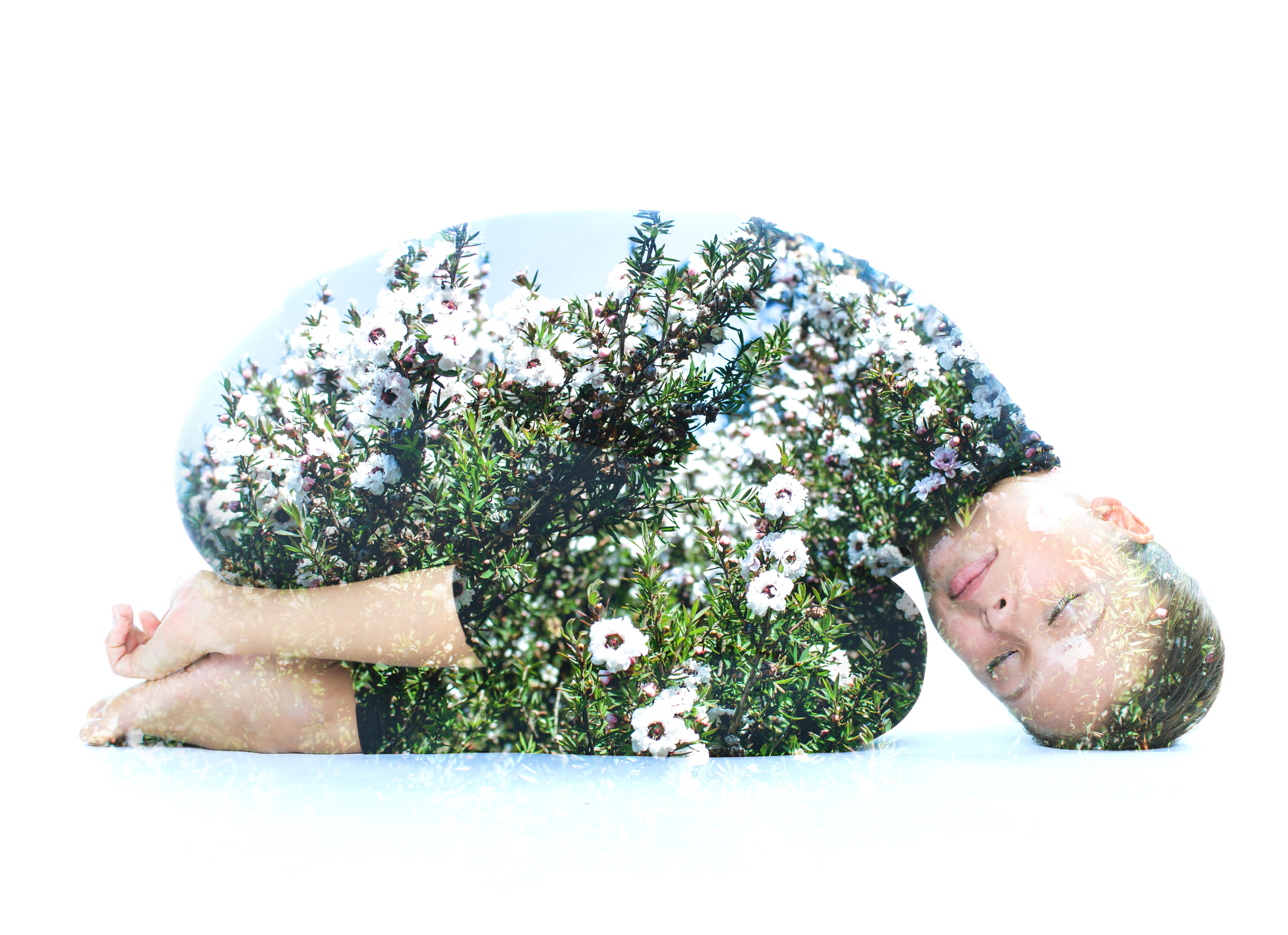 Attend monthly Virtual Program sessions connecting you with like-minded women
Connect with like-minded women locally and globally. Hear and meet interesting presenters and interact live with other women on pressing issues that matter to you and your journey. Topics will include careers, business, wellness, style of life and managing work-life balance in your next chapter.
Meet-up, follow, and network with chapters and groups of interest to you
Our event calendar is always available for you to search and register for local chapter meet-up groups, events and seminars. We post our upcoming events on Eventbrite and our social media platforms. You will also receive emails and texts from us regarding upcoming events.
Access to one free monthly eCoaching subscription
Empowerment online courses of the month offer an eCoaching pre-recorded session where our network of life coaches, doctors and authors will help you to realize your passion and potential while providing the tools needed to develop you personally and grow you professionally
.
Tune in to our monthly webinars free to you and your guest 
Join us for a panel of professional women discussing topics and interests that are inspiring, enhancing and informative. Women from all over the globe will tune in to share, learn and discover.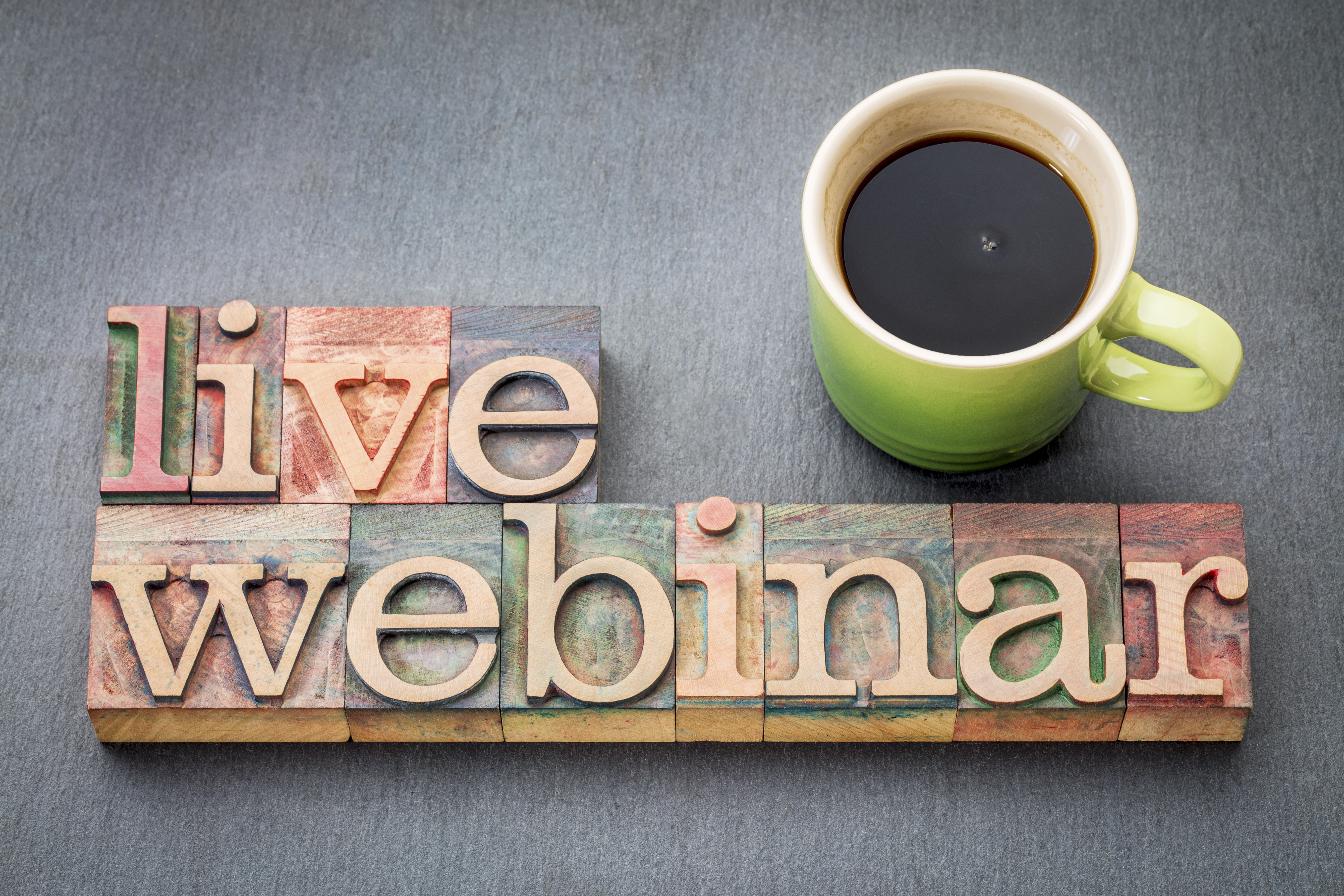 Disclaimer: 
Information provided herein by Her Nexx Chapter are resources designed to help women better understand healthcare alternatives, health awareness, and general medical information. Individuals are urged to consult with qualified healthcare providers for diagnosis and treatment and for answers to their personal health questions.