Imagine, if you could put your long-term financial fears to rest, safely accumulate and preserve money without market risks and work with someone who values what you value. You don't have to imagine … let's talk about it.
Did you know fewer than two in 10 women feel "very prepared" to make wise financial decisions?

Did you know that by 2020, the majority of retirement dollars will be in the hands of a woman? 

Did you know that most women prefer to work with another woman when it comes to their money?
Who should take this class?
Working women whose household is dependent on their income
Stay-at-home moms who rely on another's income
Single women
Single moms
Household financial decision-makers
What you will learn from this class:
How you can protect your family in case you can't work due to an illness or injury
How you can access more than you've saved to never have to worry about financial stability in times of crisis
How you can potentially pay for medical treatments not covered by health insurance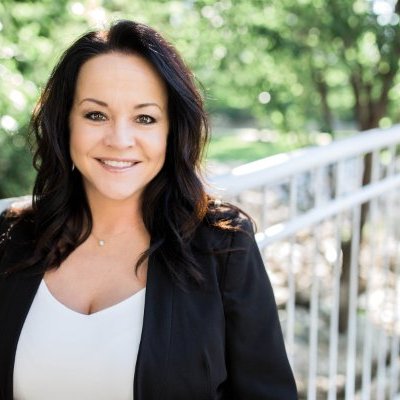 Leslie
Wilson
, National Vice President with Five Rings Financial, is dedicated to helping women and families with financial education, empowering them to take control of their financial destiny and bringing them peace of mind.
Life is uncertain, let's focus on what we can control.