Rafia's Cooking with Healthy Twists!
Anyone who wants to cook healthy Indian food in a short time without compromising the taste!!
Healthy doesn't have to be boring! Experience it here!
Healthy Starts in the Kitchen!!
In this course, you will discover MY Four Amazing Indian RECIPES that have been passed down from generation to generation!! They are FREE of chemicals, refined SUGARS, and PROCESSED foods. I have used FRESH foods, REAL foods without sacrificing the taste! These NOURISH your body and make you FEEL good from the inside!! Health benefits of key ingredients provided. Invite your friends and family, get the front row seats in the kitchen where everything is simple and easy to cook!!!
Recipe 1: Masala Omelette
Recipe 2: Indian Street Food – Chaat
Recipe 3: Gluten-Free Chicken with Cashew Butter
Recipe 4: BONUS! Surprise!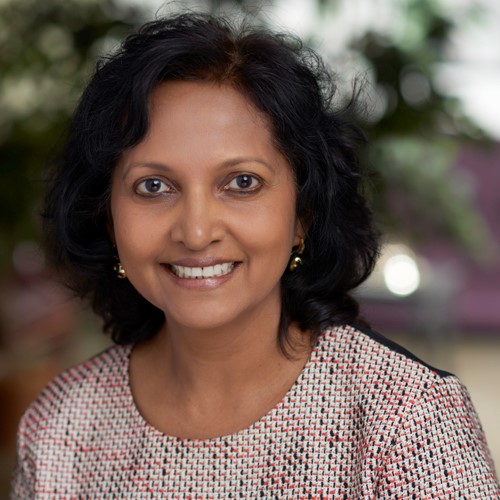 Rafia is an International Holistic Health Coach, author, speaker, Reiki healer and the founder of HoneyLemonGinger. She has spent 20+ years doing community service and making a difference in people's lives. She believes that holistic and herbal treatments have better long-term effects than traditional medicine helping to eliminate the root causes of many health problems. She is the author of Energy for Life: One Body Cell at a Time! Rafia helps busy, middle-aged men and women who struggle with weight gain, low-energy and pain so they can energize, mobilize and gain back their energy while losing weight and enjoying their favorite foods. Clients describe her as "empowering, resourceful, helpful and supportive." For more information about Rafia, please visit www.HoneyLemonGinger.com.