Insider Tips to Selling Your Home
(and How to Keep More of Your Hard-Earned Equity!)
The real estate industry is rapidly changing. Relocation strategist Lindy Chapman reveals what sellers must know in today's world to protect their equity and avoid overpaying commissions. This course could be worth $1,000's especially if you schedule a 15-minute consultation with her before selling or buying your next home!
Unit I—The Truth About Commissions
In this course, I focus primarily on the Seller in order to shed light on how the real estate industry operates including commissions, broker splits and how it is evolving, given today's technology and numerous "disruptors" entering the marketplace. The consumer has more options than ever before, but finding the right agent and strategy is critical—and when the consumer doesn't, it can cost them thousands of their hard-earned equity. 
As a real estate client-turned-Realtor, I've learned so much "behind the curtain" that would have been incredibly beneficial to know when navigating our many moves across the country. 
In Unit I, I explain how commissions work, the challenges of the traditional "commission-only" model, the truth about "discount" agents versus traditional 6% brokerages, and more. 
No one has a greater vested interested in protecting your hard-earned equity than you—so my goal in Unit I is to help sellers know what they don't know in order to successfully navigate the process. 
Unit II—What To Do BEFORE Listing Your Home
In Unit II, I reveal the truth about For Sale by Owners (FSBO) and the first steps sellers should consider before listing their home and spending more than necessary on commissions. Consumer access to information means sellers have unprecedented access to buyers—and buyers are often looking on Zillow before they enlist the help of an agent. Therefore, it's important to know what you can do pre-market to command the highest price for your home and how to discover who you might know looking to buy (or perhaps not looking to move—until they learn your home is for sale!) via social media and neighborhood Facebook groups. 
Even you don't want to try the FSBO route, you should know how to price and present your home according to market conditions in order to ensure your expectations are in line with what the market will bear. It will also protect you from falling prey to an agent who offers to list your home for more than it is worth in order to win the listing—more on that in Unit III.
Unit III—How to Find the RIGHT Agent to List Your Home
There are a number of factors consumers may not know to consider when finding an agent to list and sell their home. In Unit III, I provide four tips for finding the BEST agent for your unique needs and neighborhood. I also provide an example of what can happen when the wrong agent lists a home—and the impact it can have on not only the seller but neighborhood values. The example provided is a tool I can help any seller utilize in order to determine the BEST agent for their neighborhood as well as who might be best to avoid.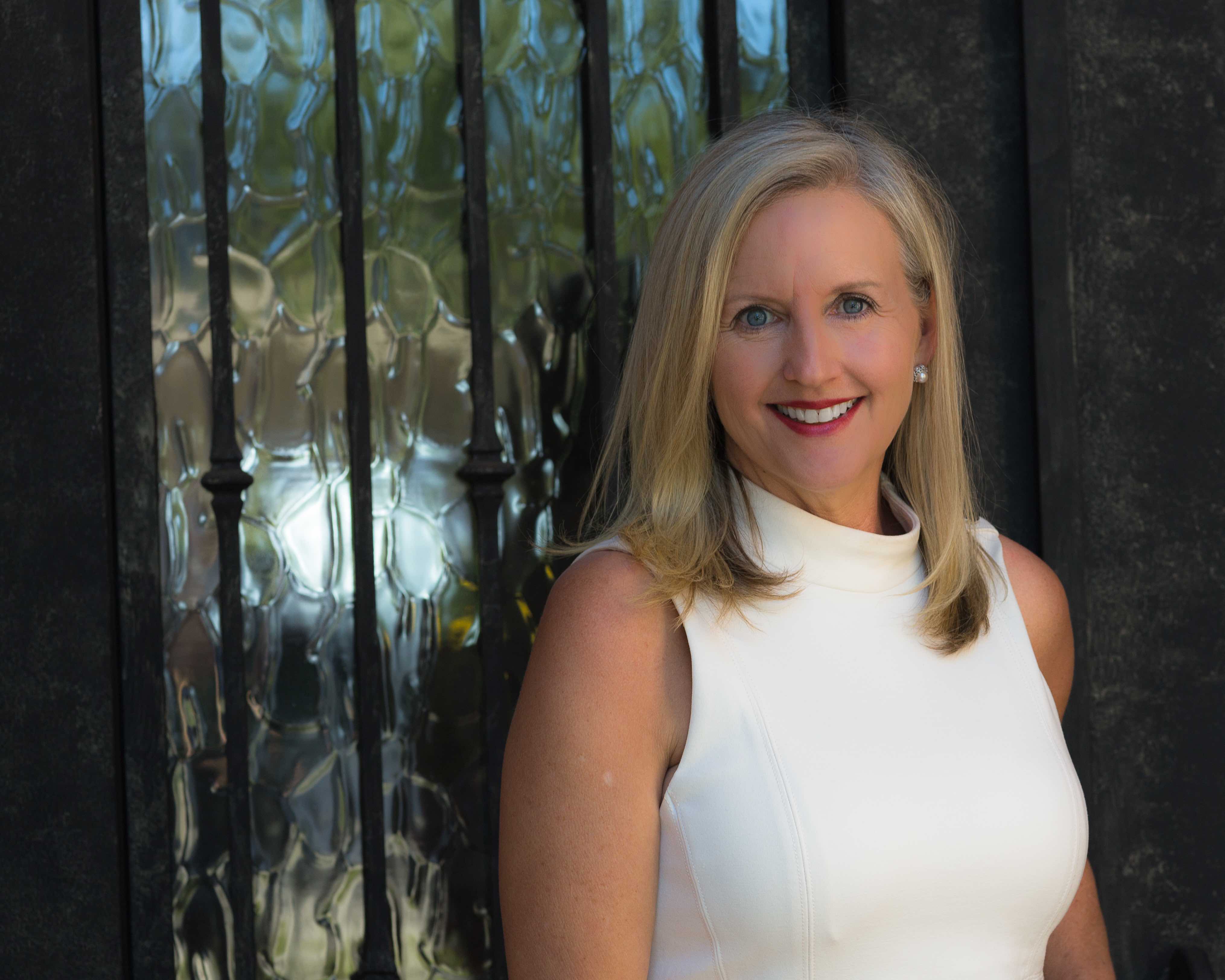 Lindy Chapman's passion for helping clients stems from 25 years of personal experience moving around the country and internationally with her husband and four kids. After a challenging return to the US (Dallas) in 2014, Lindy became a realtor to help others avoid many of the frustrations they experienced as clients as well as to emulate the excellent service they received as Expats living abroad in Germany. Lindy loves to teach consumers what they need to understand about the real estate industry's outdated practices and commissions in order to successfully buy or sell a home while protecting their equity.
Her passion for helping clients find "home" permeates every aspect of her business, providing services that far exceed the home transaction including career resources and connections for the trailing spouse. Her ultimate goal is to help the industry become more client-friendly including educating realtors on the unique needs of the relocation client. Lindy is a member of FIGT (Families in Global Transition), WERC (Worldwide Employee Relocation Council), the Metrotex Dallas Global Business Council, and she holds numerous real estate certifications. She is currently creating a relocation certification for realtors.