This course will provide effective tools, tips, strategies and resources to support you in creating the life you desire. Use these powerful step-by-step techniques to guide you along your journey of creating your ideal self and your ideal life.
Provide tools women can tap into to help keep them on course with living the life of their dreams.
Enhance the quality of life of individuals who take the course.
Teach women how to own their uniqueness and power.
Equip women with the necessary strength, confidence, power, clarity, focus, and humility to go out and change the world with their life and their message.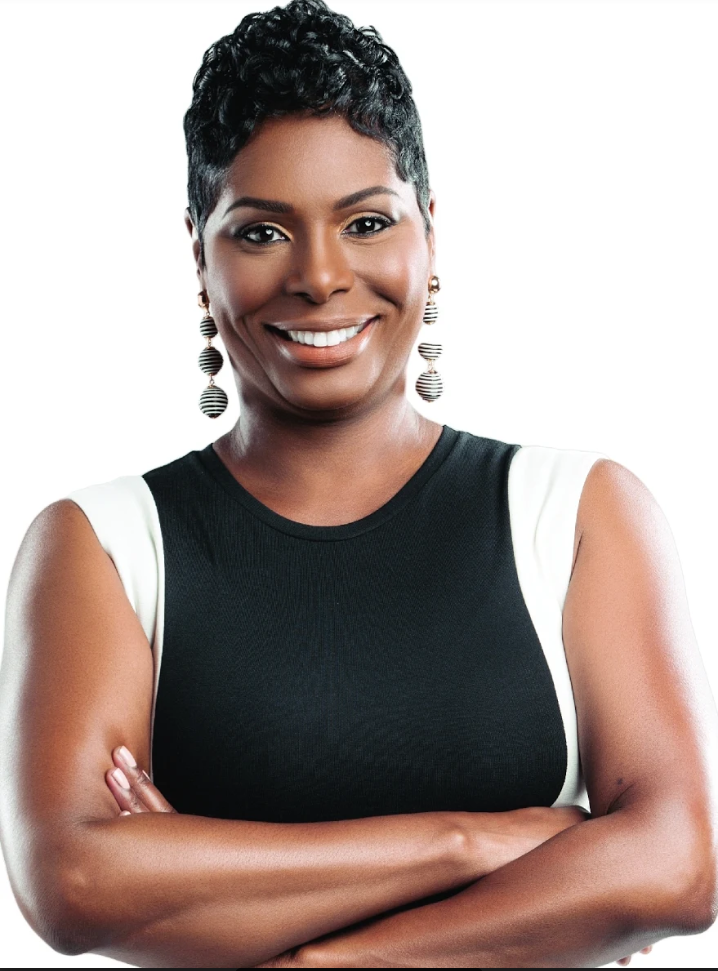 Jacqueline Hayes
is a three-time author, motivational speaker, and empowerment consultant. Jacqueline helps women to achieve leverage and self-confidence while instilling in them passion, focus and commitment. Her professionalism and firsthand experience have been the sources of her deep knowledge, insight, direction, and understanding of issues in the corporate world, as well as the ability to impart excellence to people.
Jacqueline leverages her wealth of experience of over 20 years in human resources and talent management in major industries – healthcare, telecommunications, and technology – with her fascination with human behavior to connect with people on every level and to empower them toward achieving greatness.
Jacqueline has three breathtaking books to her credit:
Unfolding: A Woman's Journey
,
You Are Enough: A Guide to Love, Joy, Peace, Freedom and Acceptance
, and
Blossom: Discover the Beautiful Flower Within
– all available on Amazon.
Her focus is geared toward living well, hence, she offers the wonderful gift of helping you believe in your innate special and unique abilities. Jacqueline is also passionate about enjoying life and making the world a better place. She is committed to her mission of seeing others blossom and fulfill their potential.
www.jacquelinehayes.world