Our body is a system that needs to be refreshed, restored, and renewed. Brittney Hall is an inspiring instructor who will challenge you with fun, invigorating, and twisty detox flows. The Total Refresh course will aid in cleansing and detoxing the body with basic twists, strength-building sequences, and posture holds. You will learn to truly surrender physically, mentally, and spiritually by letting go of expectations, and being comfortable with your body. Find your inner peace – learn to let go and let God.
This course consists of three parts for ALL LEVELS!
Core Warm-Up
Detox Vinyasa Flow
Restorative Flow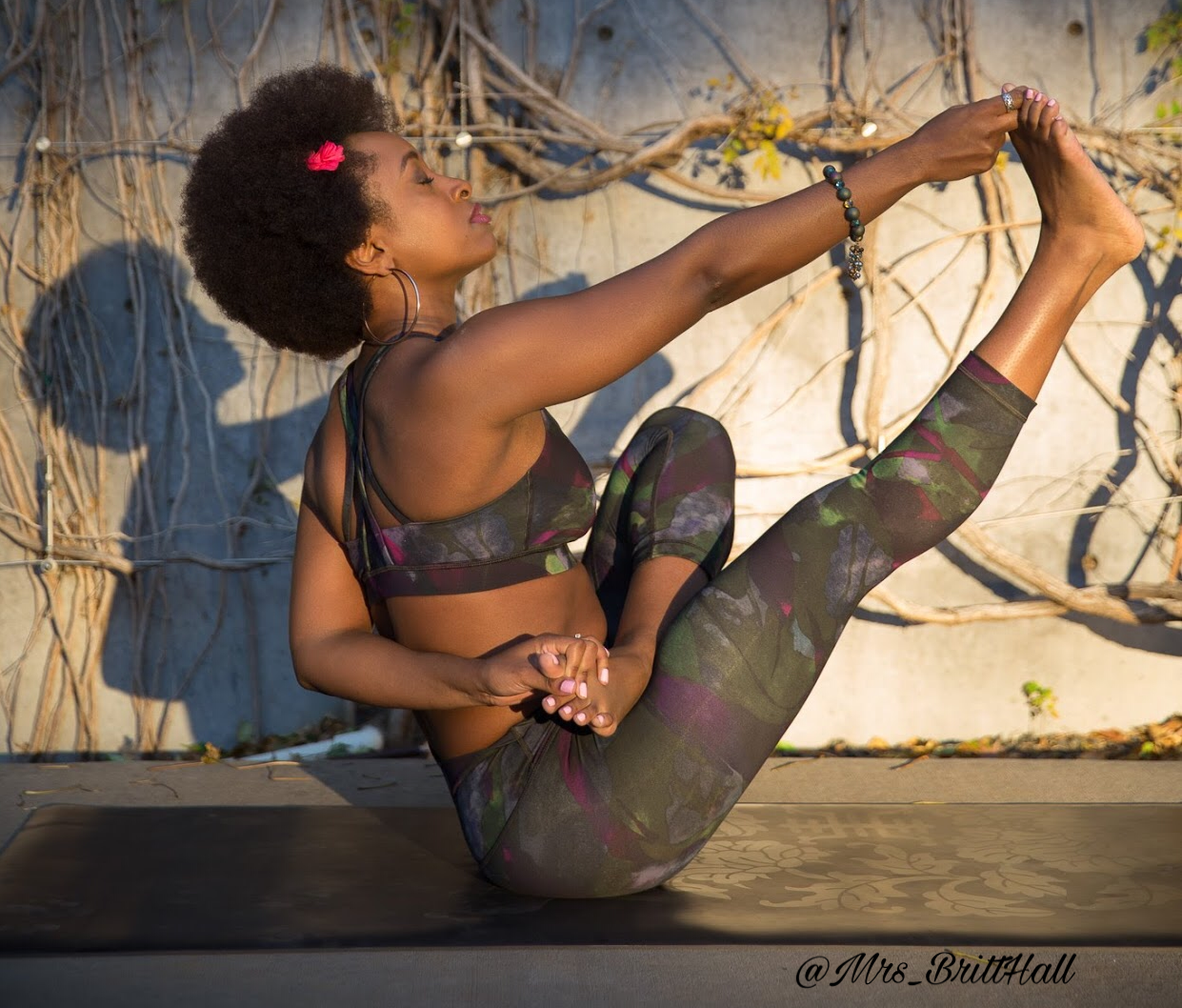 Brittney Hall is an avid health and wellness advocate who believes that yoga not only benefits the body but also the mind and spirit! A Yoga Alliance-certified yoga instructor, she regularly teaches at Gaia Flow Yoga in Uptown Dallas in conjunction with her role as a Management Engineer within the healthcare industry. She believes that as you upgrade your software (mind and spirit), you also need to upgrade the hardware (body) which is the vessel for your spirit. Brittney teaches all levels of healing and restorative yoga in forms of cardio, meditative, and gentle yoga flows, as well as yin yoga with many of her classes having a Pilates-based feel. She volunteers with various organizations, teaching yoga sessions and speaking to women about physical and spiritual health and wellness. Her career and hobby allow her to support the entire care continuum from wellness in the area of yoga to more acute patient care at the hospitals she supports, to patient rehabilitation where many look to yoga as a natural way of healing.