As a benefit of your Her Nexx Chapter membership, we are pleased to present online courses to enhance your possibilities. This selection of informative content touches on educational programming and courses around Leadership and Management. Simply follow the instructions below and access whatever courses spark your interest!
All members must register for a free Alison account using their member email:
Registering an account is free and gives you unlimited access to 1,000+ courses on the Alison website.
Study whenever, wherever at your own pace with a trackable learning dashboard.
Graduate the assessment test with a passing score of 80% or more. Retake the test as many times as needed. 
Successfully complete the test, download proof of achievement or purchase a hard copy of the Certificate or Diploma for a fee.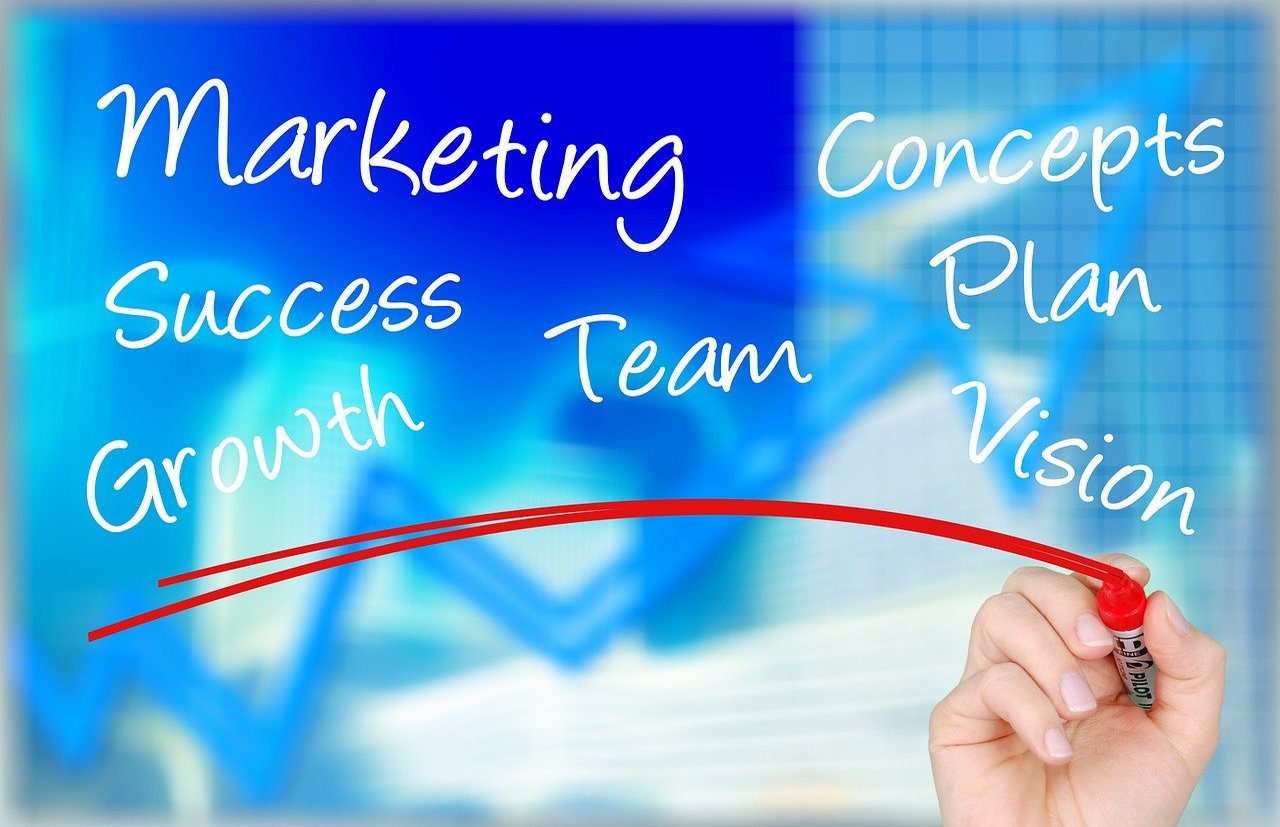 Diploma in
Marketing Management
Learn corporate marketing management strategies and the tools needed for
market research.
Duration 6-10 Hours
Assessment Yes
Certification Yes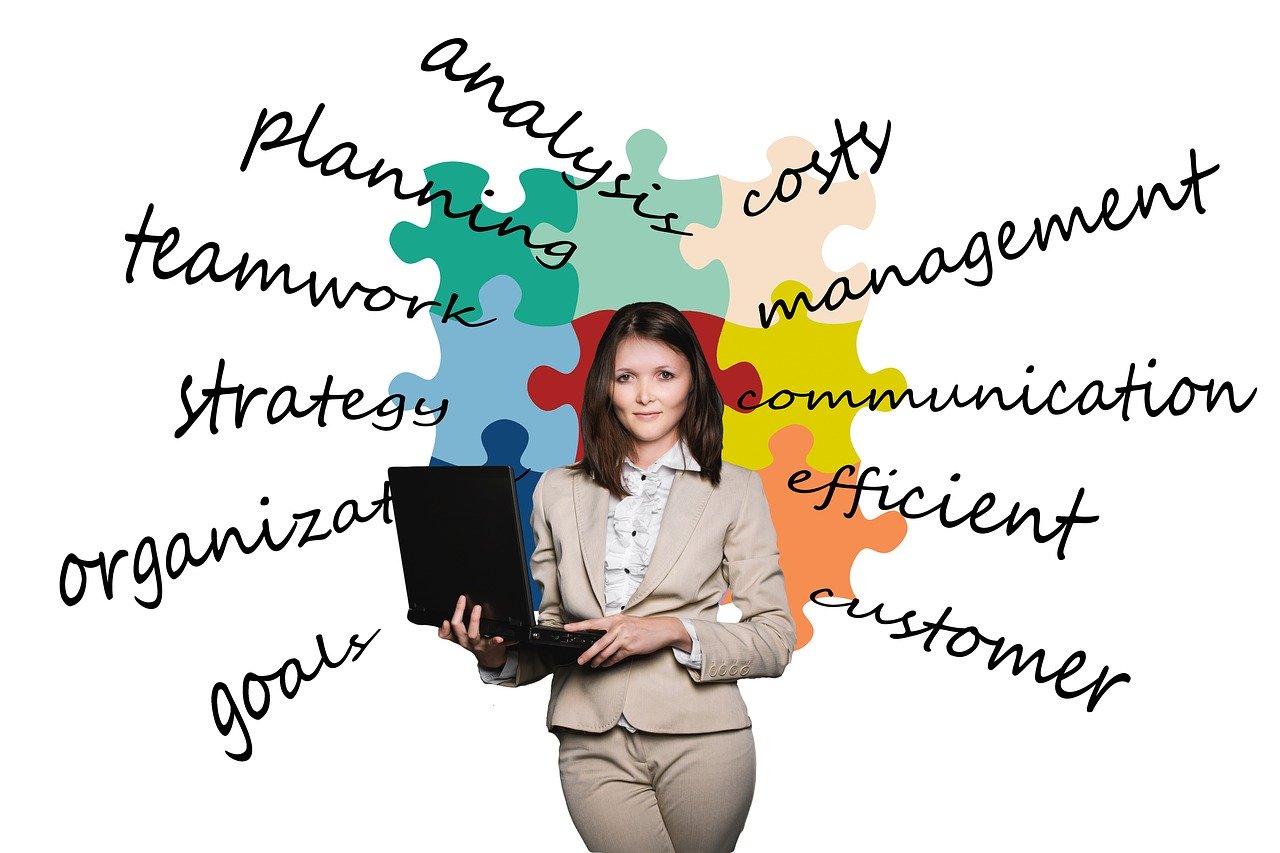 Preparing to Manage –
Skills and Practice
An ideal course for professionals wanting to improve their business
management competency.
 Duration 2-3 Hours
Assessment Yes
Certification Yes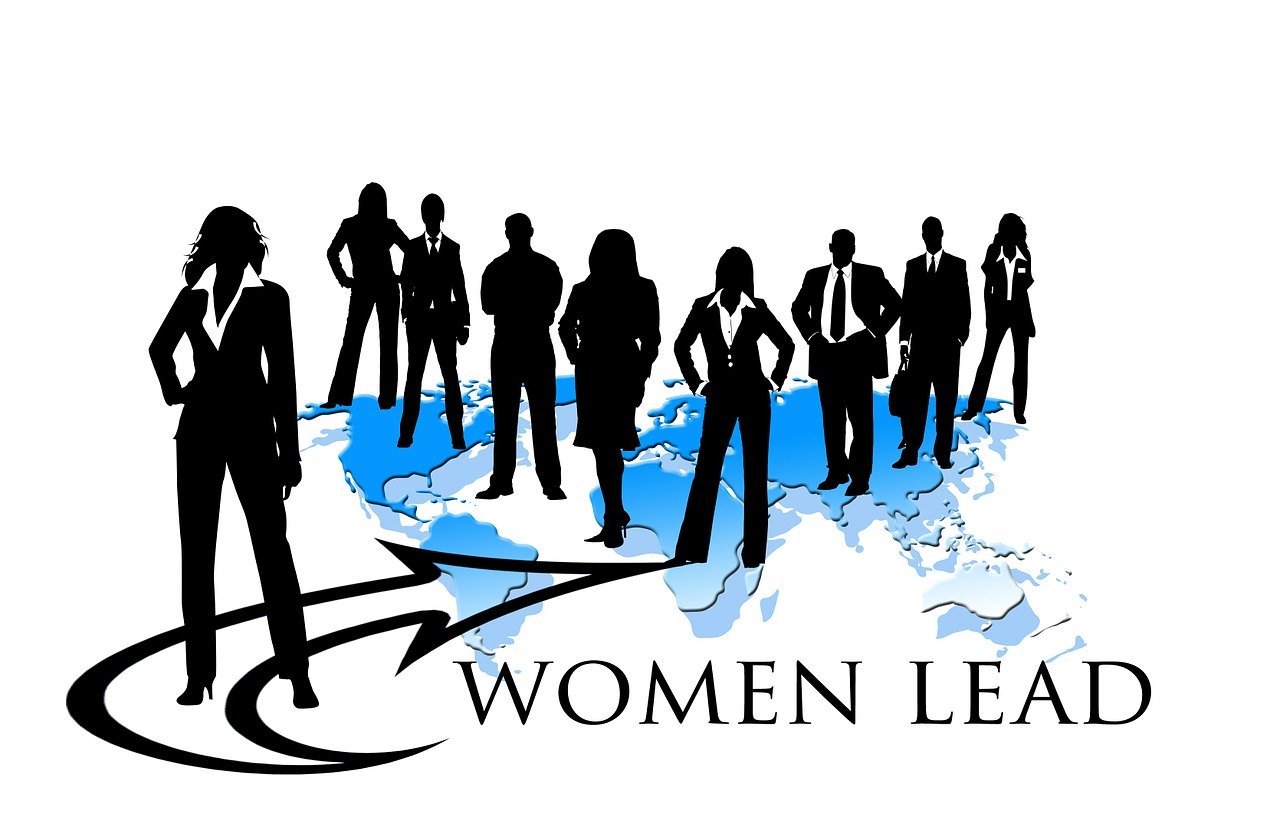 Transformational
Leadership
Discover cutting-edge tools and strategies to distinguish yourself as a leader and empower your team.
Duration 5-6 Hours
Assessment Yes
Certification Yes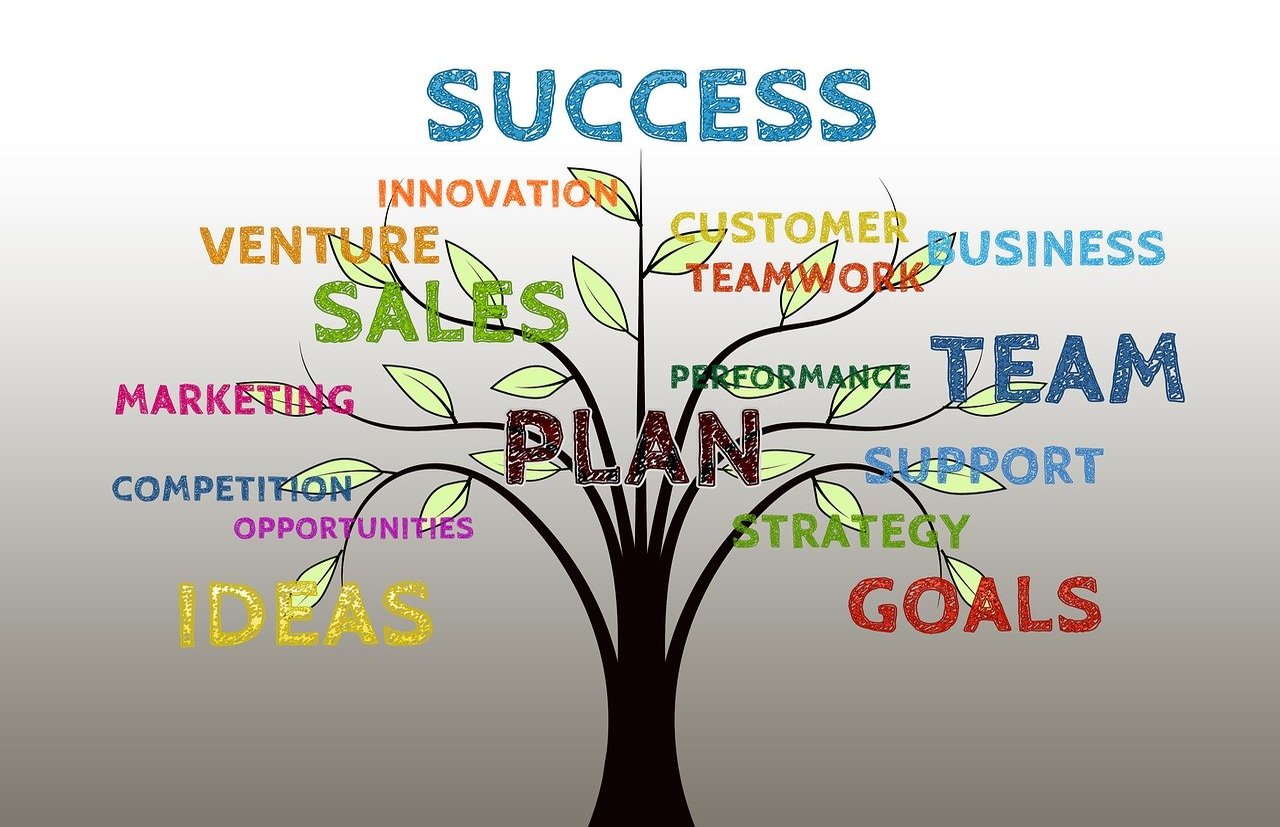 Diploma in
Strategic Management
Flexibility along with internal and external analysis influence your management strategy and processes.
Duration 2-3 Hours
Assessment Yes
Certification Yes