JOIN OUR COMMUNITY OF WOMEN FOR WOMEN
Connect and empower your wellness and lifestyle.
Start a healthy and happy Nexx Chapter.
We Give Back to Help Support Her Journey
I want to

inspire

her 

… I want her to look at me and say,

 
"

Because of

You

,

I didn't give up."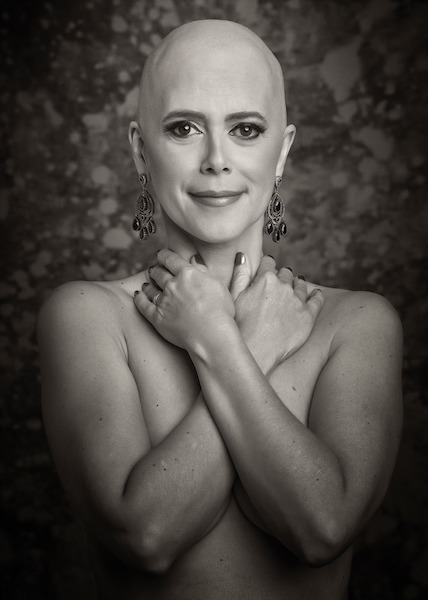 Question: Is this donation tax-deductible? Yes! Her Nexx Chapter is a 501(c)3 tax-exempt organization and your donation is tax-deductible within the non-profit guidelines of the IRS. To claim a donation on your U.S. taxes, you must keep the receipt which you will receive upon successfully submitting your donation as your official record.
Thank you for your help and support.
We believe in giving back to her
Become an ambassador angel for your sister, your mother, your auntie, your best friend or your co-worker. She may be someone you know who needs your hugs, your love, your prayers and your support. Her Nexx Chapter is committed to work with two non-profit organizations, The Pink Fund and Heavenly Mimi, that support and provide the resources to aid your efforts and commitment to help her to succeed. By purchasing our online products, a large, generous percentage of proceeds along with sponsorship and donations are given to these non-profit organizations, helping to support women in active treatment for breast cancer.