Join, connect, network, grow, and explore unlimited possibilities
Get access to workshops, coaches, panels, and online courses in community with other women.
Join Our Free Virtual Community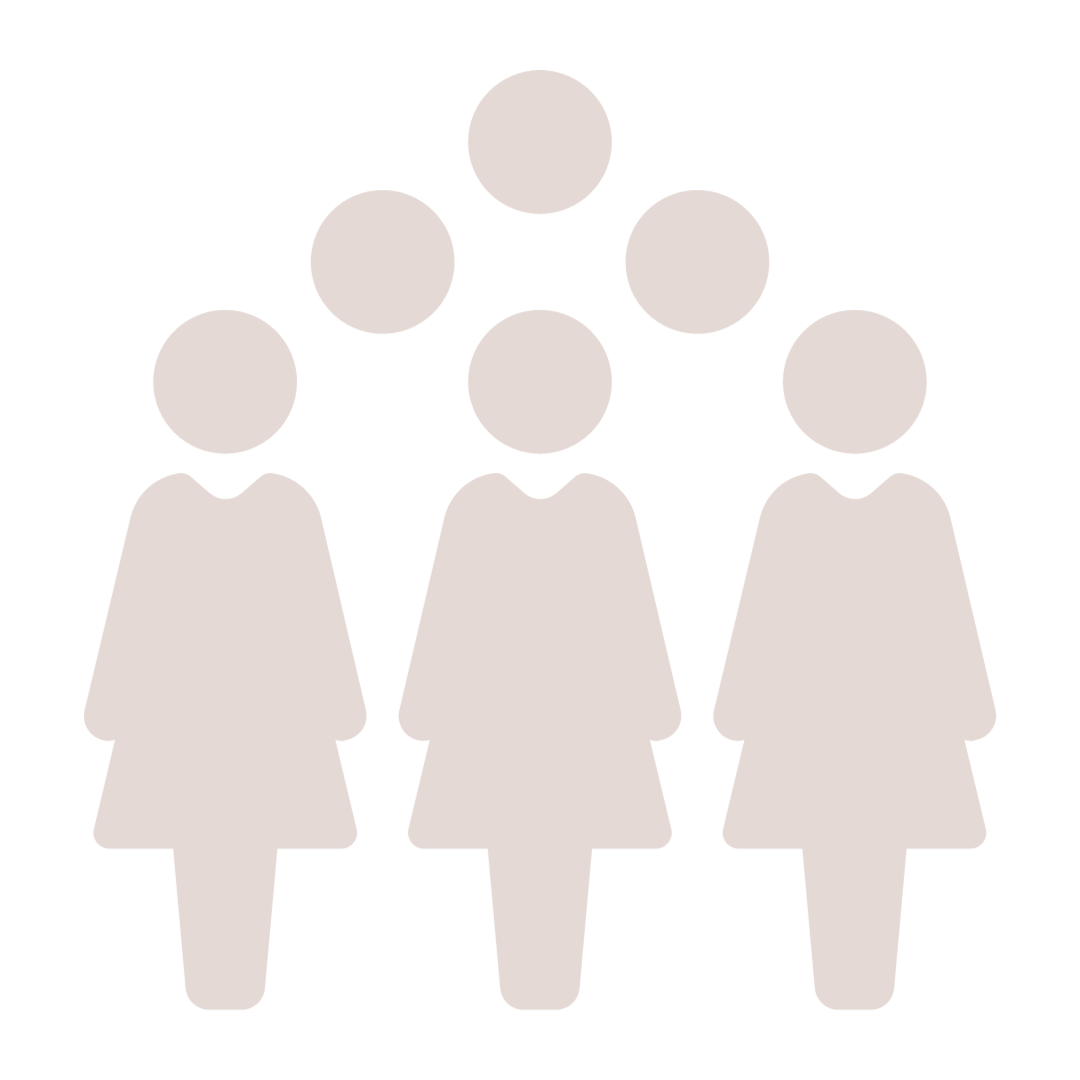 Connect
Join our virtual community
Engage in conversations and support each other
Discover topics of interest and share your stories
Workshops with Subject Matter Experts
Build and nurture professional relationships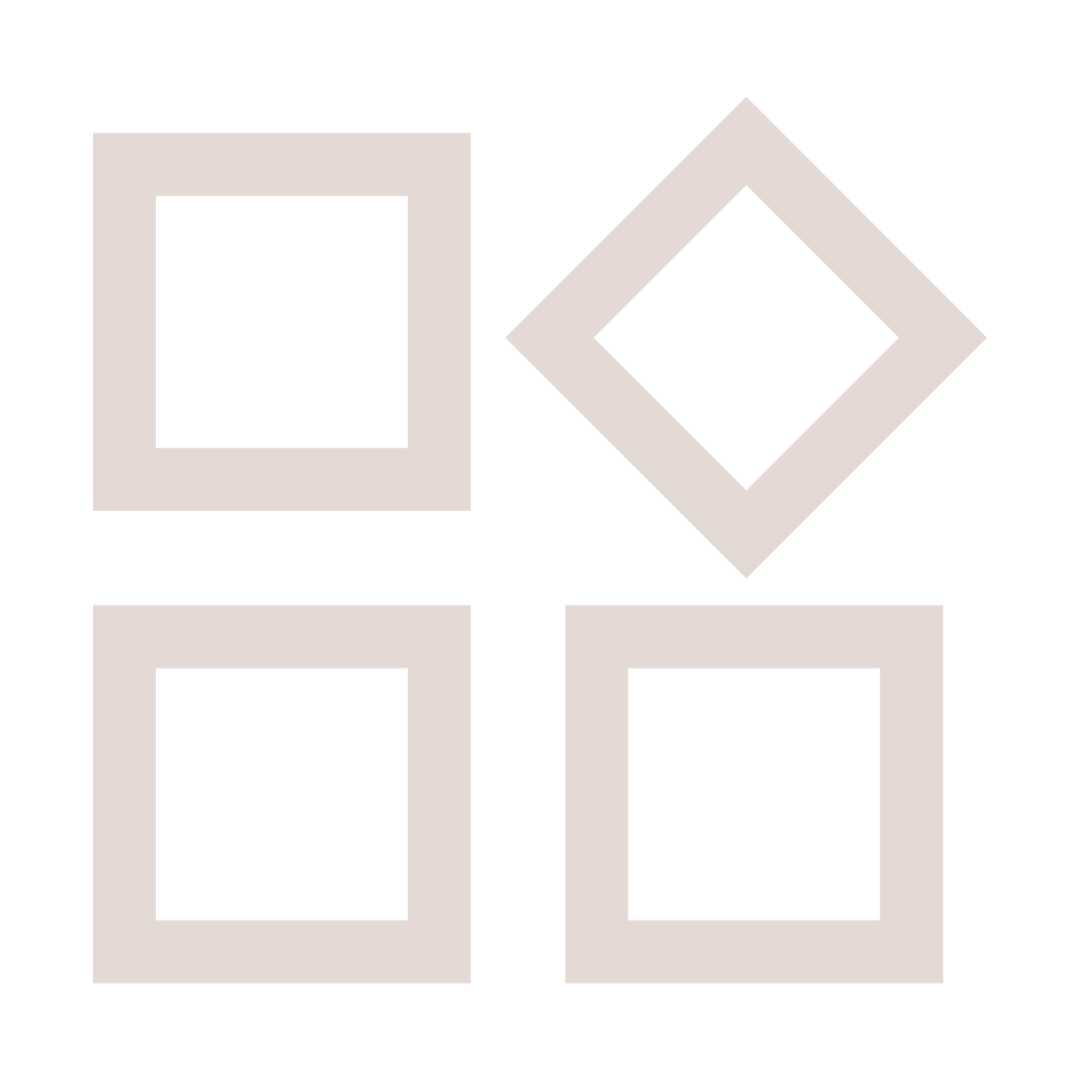 Explore
Self-paced online coaching sessions on life skills
Group master class
Online wellness programs
Soft skills online courses
Pre-recorded workshops
Transform
Transform your life
Be the person you've always wanted to be
Unlock your potential and live with passion
Impact your world with new vision
Your self-discovery changes you and your relationships
The Future of Connection for Women
Her Nexx Chapter embraces the value of women's voices within a community that reflects the impact of their contributions.
To create a global platform that propels women's limitless possibilities.
We are a vibrantly diverse community of equity offering women ways to tap into the unlimited possibilities that will help direct their transformation for quality of life.
We are a virtual community where women connect, explore, and transform.
Her Community Connection
Join the conversation and connect with women all around the world. Get tips and advice, share stories and experiences, network, and form new relationships by joining HER Community Connection, a platform where women from all walks of life come together to support and be supported by one another.
Take a look inside our organization and imagine what we can do together!