Virtual, Local & Global Networking & Monthly Chapter Meet-ups
Empower & Support Self-development
Live Seminars & Panels of Professional Presenters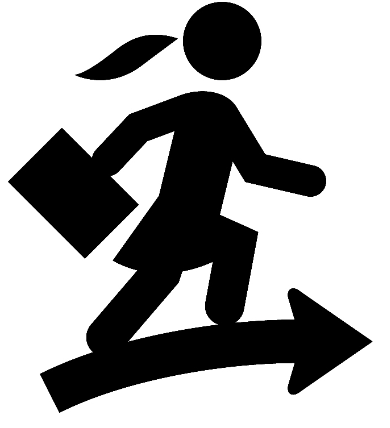 Career & Business Development, Blogs, Newsletters & Support
JOIN OUR COMMUNITY OF WOMEN FOR WOMEN
Become a member of Her Nexx Chapter.
The Story of Us
We are a community where women connect, explore and transform.

Connect your synergy with amazing like-minded women who are traveling the same journey in life as you. We offer additional resources, networking opportunities, and limitless possibilities. Join our community and expand your horizons. 

Mentor or be mentored by our subject matter expert coaches who provide  knowledge and years of expertise. Utilize our immersive virtual programs to achieve new levels of growth in your personal and professional development.

Nurture your self-care, self-awareness, and self-discovery through holistic alternative options. Our wellness website is designed to enrich women with information to enhance their well-being mentally, physically and spiritually.

Liberate your lifestyle. Learn to give yourself permission to choose new paths and own new values that propel you to your inner happy place. Allow us to help you define your Nexx Chapter and quality of life based on your own rules.