Virtual, Local & Global Networking & Monthly Chapter Meet-ups
Empower & Support Self-development
Live Seminars & Panels of Professional Presenters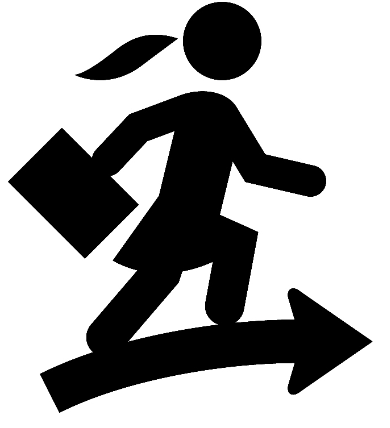 Career & Business Development, Blogs, Newsletters & Support
JOIN OUR COMMUNITY OF WOMEN FOR WOMEN
Become a member of Her Nexx Chapter.
The Story of Us
We are a community where women connect, explore and transform.

Connect your synergy with amazing like-minded women who are traveling on the same journey in life as you. This is a woman who needs additional resources, networking opportunities, and new possibilities. Join our community and expand your horizons. Join us for invites to our panel discussions and events to plug into the visibility of women who are creating a movement for all of us to enhance our next chapter. Zoom meetings and inspirational podcasts offer more opportunities for connection.

Mentor (or be mentored) within a community of women that provides and shares knowledge with a voice that reinforces innovative solutions to life challenges that women face daily. Utilize our empowerment course to achieve new levels of growth for the mind, body and spirit to restore, build and improve your quality of life.

Nurture her self-awareness, self-care, and self-discovery through holistic resources and alternative options for healthcare improvement. Our wellness website is designed to enrich women with information, and integrative online therapy. She is the woman who is health conscious and desires to balance her life with nutrition, physical fitness, and mental stimulation. We offer online nutritional cooking classes from raw juicing to plant-based meals, from vegan to gluten-free recipes, yoga and meditation and much more.

Liberate her lifestyle. She is learning to give herself permission to freely choose new paths, new directions and liberate her mind-set with new style, new beliefs, and new values as she transitions into her new world. Allow us to help you define your Nexx Chapter for the new you with your inner happy place, beautiful style and quality of life based on your rules.

Support her journey. We stand and pledge to financially campaign to support, educate and sponsor women through a transitional difficult time as they deal with breast cancer.