By JC
/ September 13, 2022
When I selected the blog topic "National Single Working Women's Day" for August, I thought it would be an easy...
Read More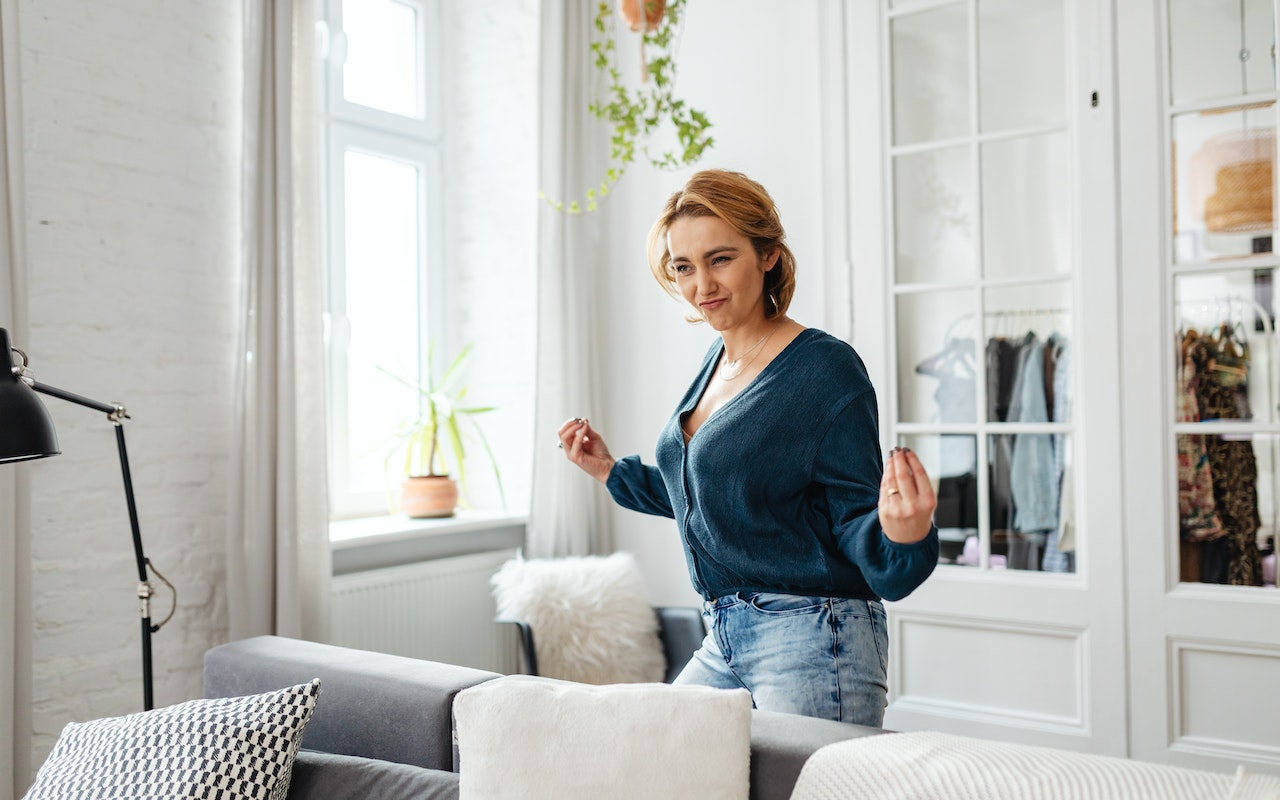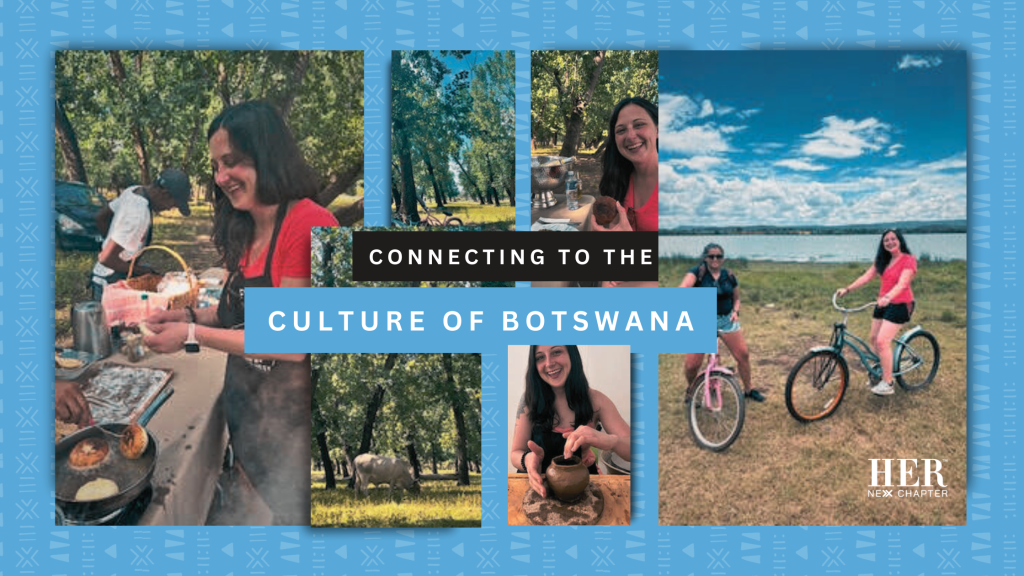 Don't Just Travel the World: Immerse Yourself in the Culture!
In a world of 7,151 different languages across 195 countries, an adventure with new experiences and opportunities awaits you. Each country, town, and village hold a unique set of customs, values, and traditions. As a wanderlust myself, I seek authentic cultural...
Disclaimer: Information provided herein by Her Nexx Chapter are resources designed to help women better understand healthcare alternatives, health awareness, and general medical information. Individuals are urged to consult with qualified healthcare providers for diagnosis and treatment and for answers to their personal health questions.