By JC
/ September 13, 2022
When I selected the blog topic "National Single Working Women's Day" for August, I thought it would be an easy...
Read More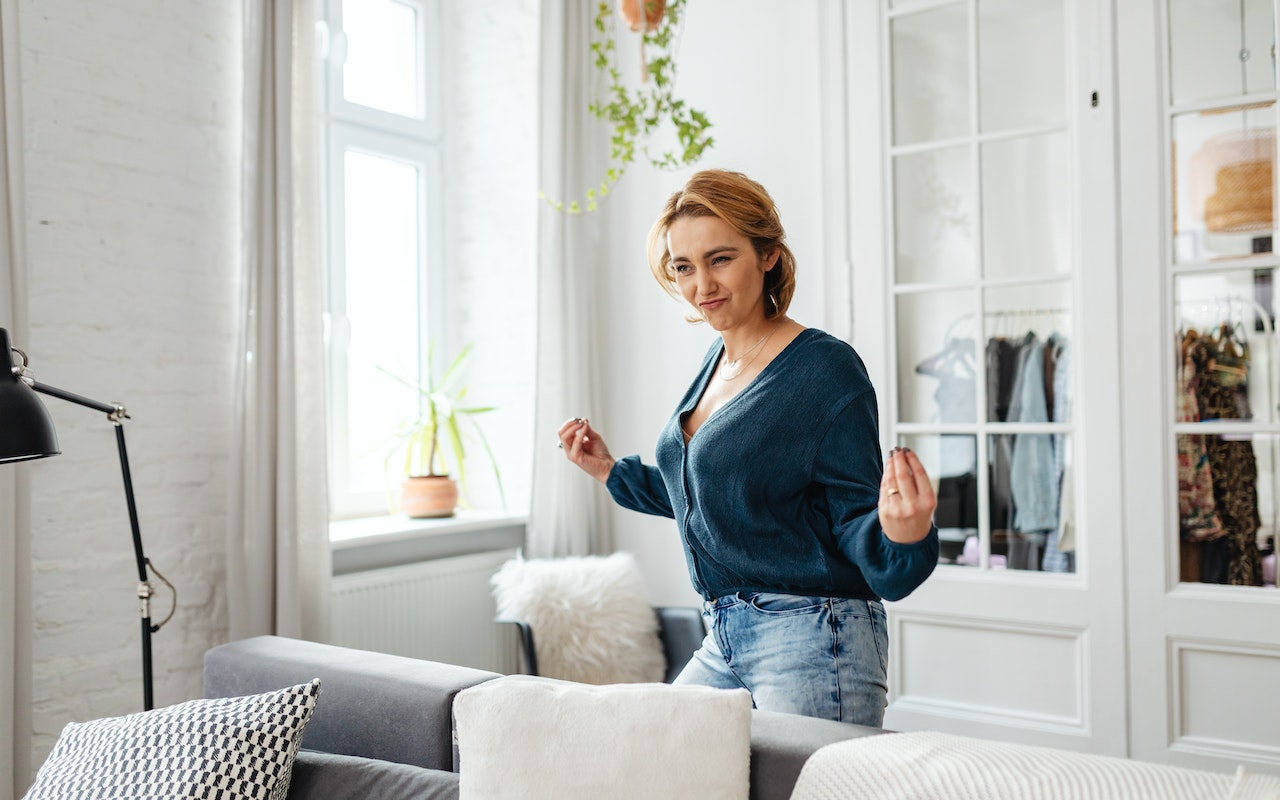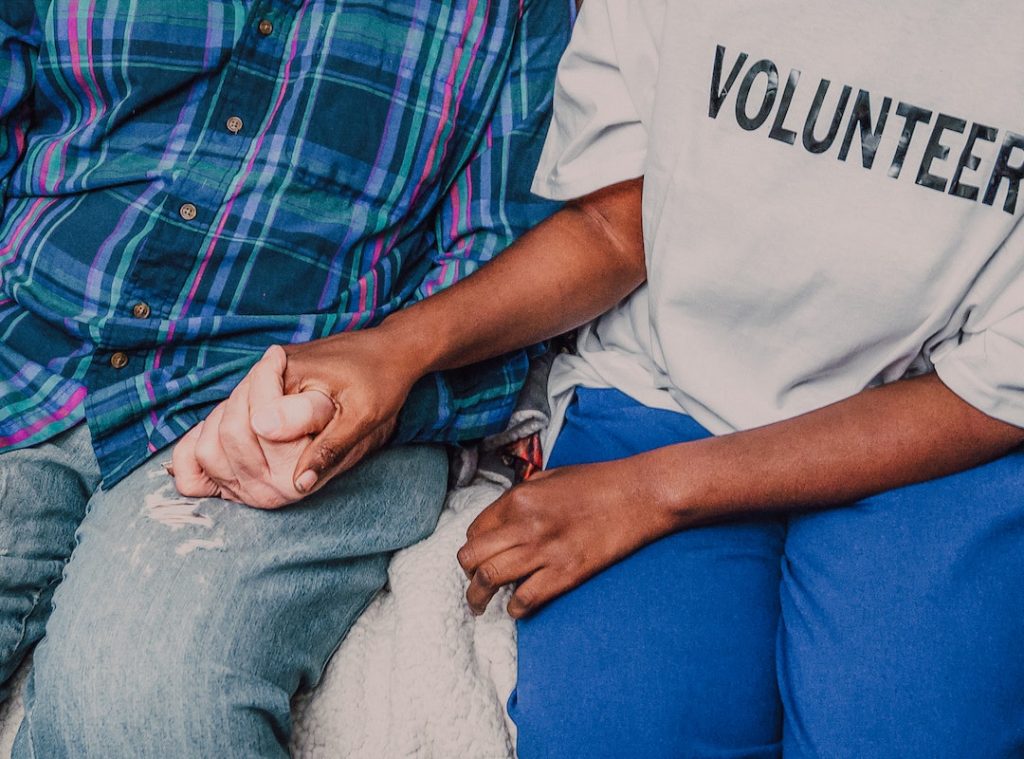 5 Mental Health Benefits of Volunteering
As a volunteer, valuable time and energy are graciously donated to help others. We often seek volunteer opportunities to create an impact on our community and assist those less fortunate than ourselves. What if your efforts benefit you more than anyone else? Mental...
Disclaimer: Information provided herein by Her Nexx Chapter are resources designed to help women better understand healthcare alternatives, health awareness, and general medical information. Individuals are urged to consult with qualified healthcare providers for diagnosis and treatment and for answers to their personal health questions.