By Janette Gallardo
/ August 4, 2021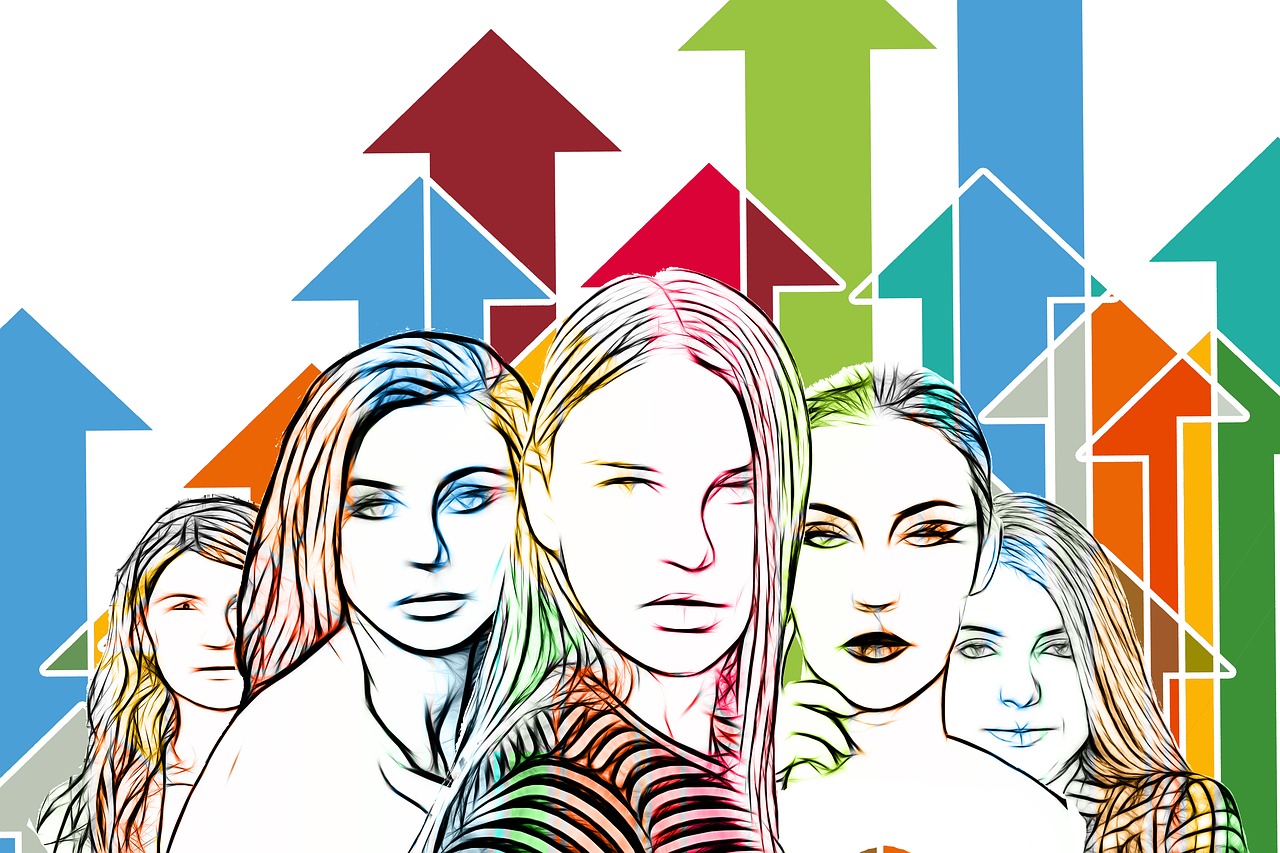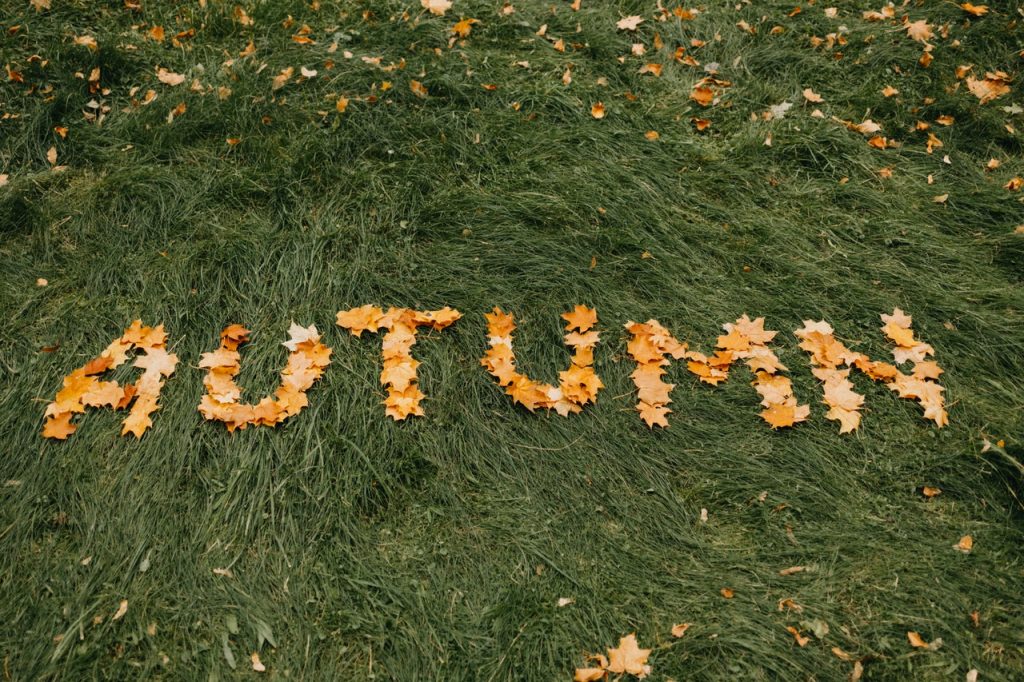 As Autumn Arrives, What Inspires You to Make Changes for Fall?
September marks the close of the summer season, and autumn arrived yesterday! Autumn is called the fall season because the leaves fall from the trees. Furthermore, the leaves "fall" into different colors from green to golden yellows, brilliant oranges or fiery...
Disclaimer: Information provided herein by Her Nexx Chapter are resources designed to help women better understand healthcare alternatives, health awareness, and general medical information. Individuals are urged to consult with qualified healthcare providers for diagnosis and treatment and for answers to their personal health questions.