By JC
/ September 13, 2022
When I selected the blog topic "National Single Working Women's Day" for August, I thought it would be an easy...
Read More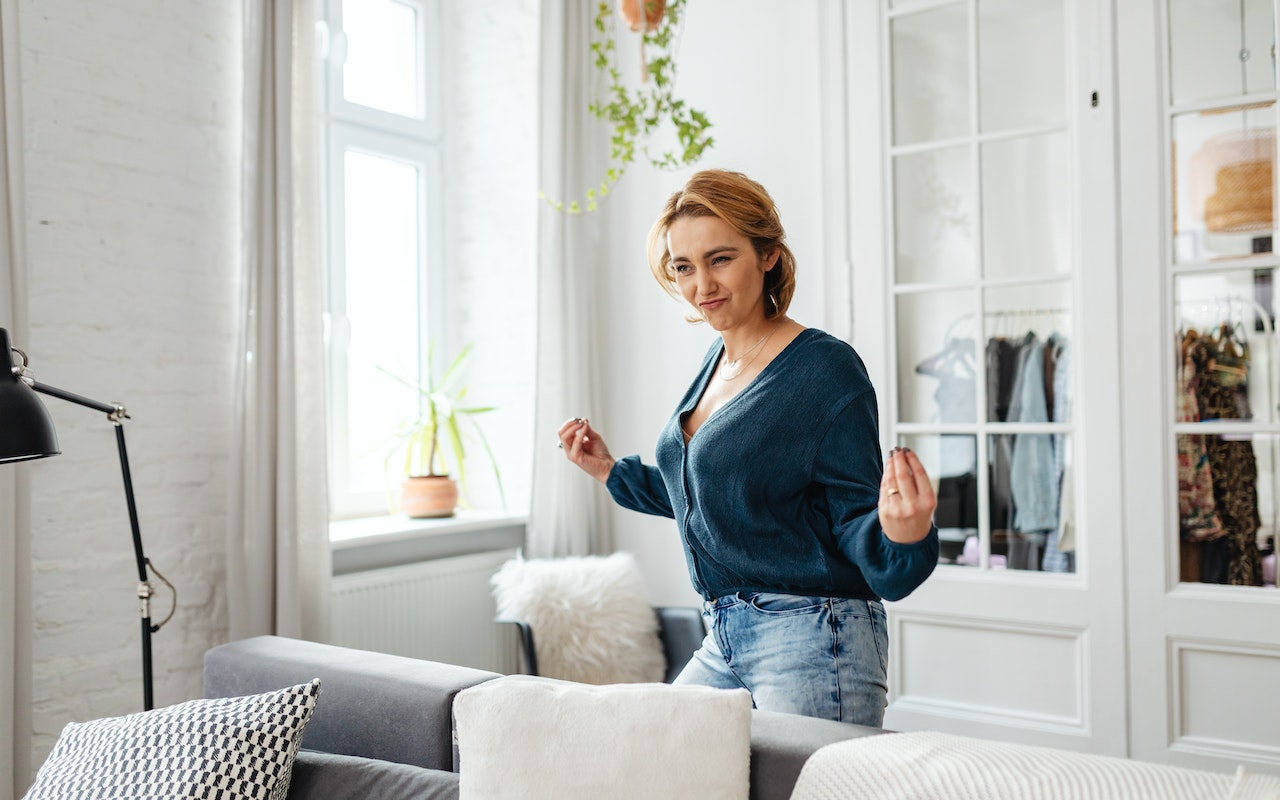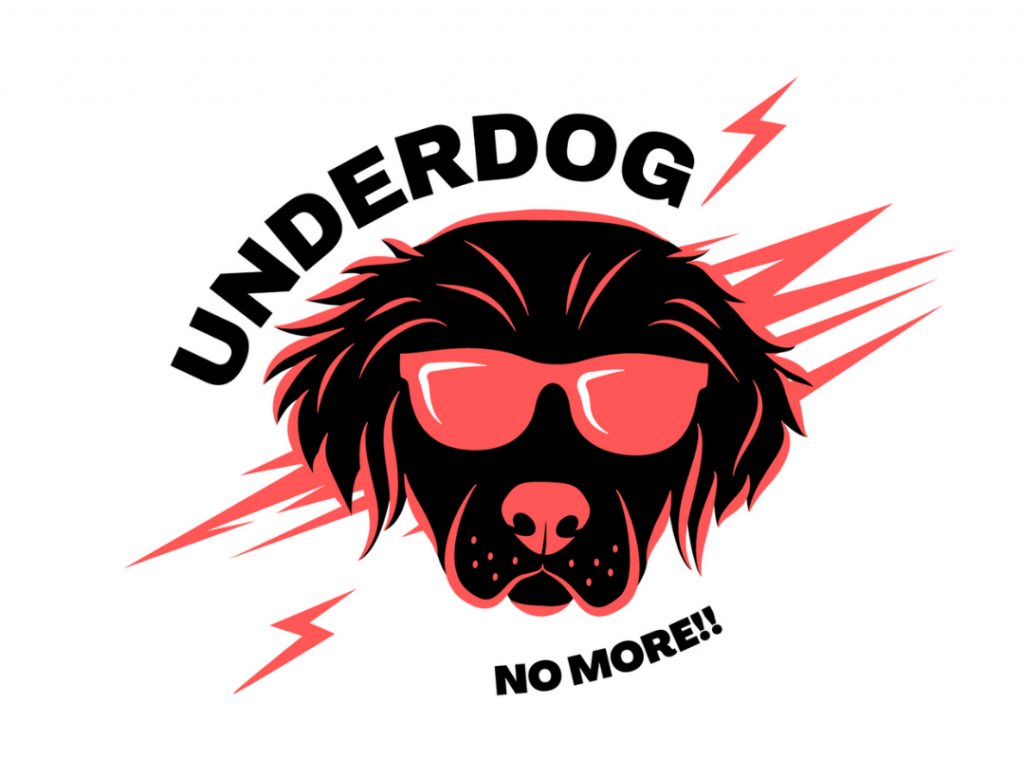 Rising Above the "Under" on This National Underdog Day
Today is National Underdog Day! It occurs about nine days before Christmas this year. "Underdog" is the term that is used to describe low profile people with not so good luck. Underdogs are known to have less of a reputation in contrast to top dogs. On this special...
Disclaimer: Information provided herein by Her Nexx Chapter are resources designed to help women better understand healthcare alternatives, health awareness, and general medical information. Individuals are urged to consult with qualified healthcare providers for diagnosis and treatment and for answers to their personal health questions.