JOIN OUR COMMUNITY OF WOMEN FOR WOMEN
Connect and empower your wellness and lifestyle.
Start a healthy and happy Nexx Chapter.
Contact Her Nexx Chapter
Send us a message
Join HNC Connection Membership!
Add new pages to your nexx chapter with our community of women.
Register for membership and get access to unlimited possibilities.
Ongoing interactive programming with various eChapter topics including Career, Wellness, and Self Discovery
In-the-know blogs, newsletters, podcasts with inspiring messages
Invites to special events and conferences
Incorporate your brand into our online public membership directory
Membership fees are tax-deductible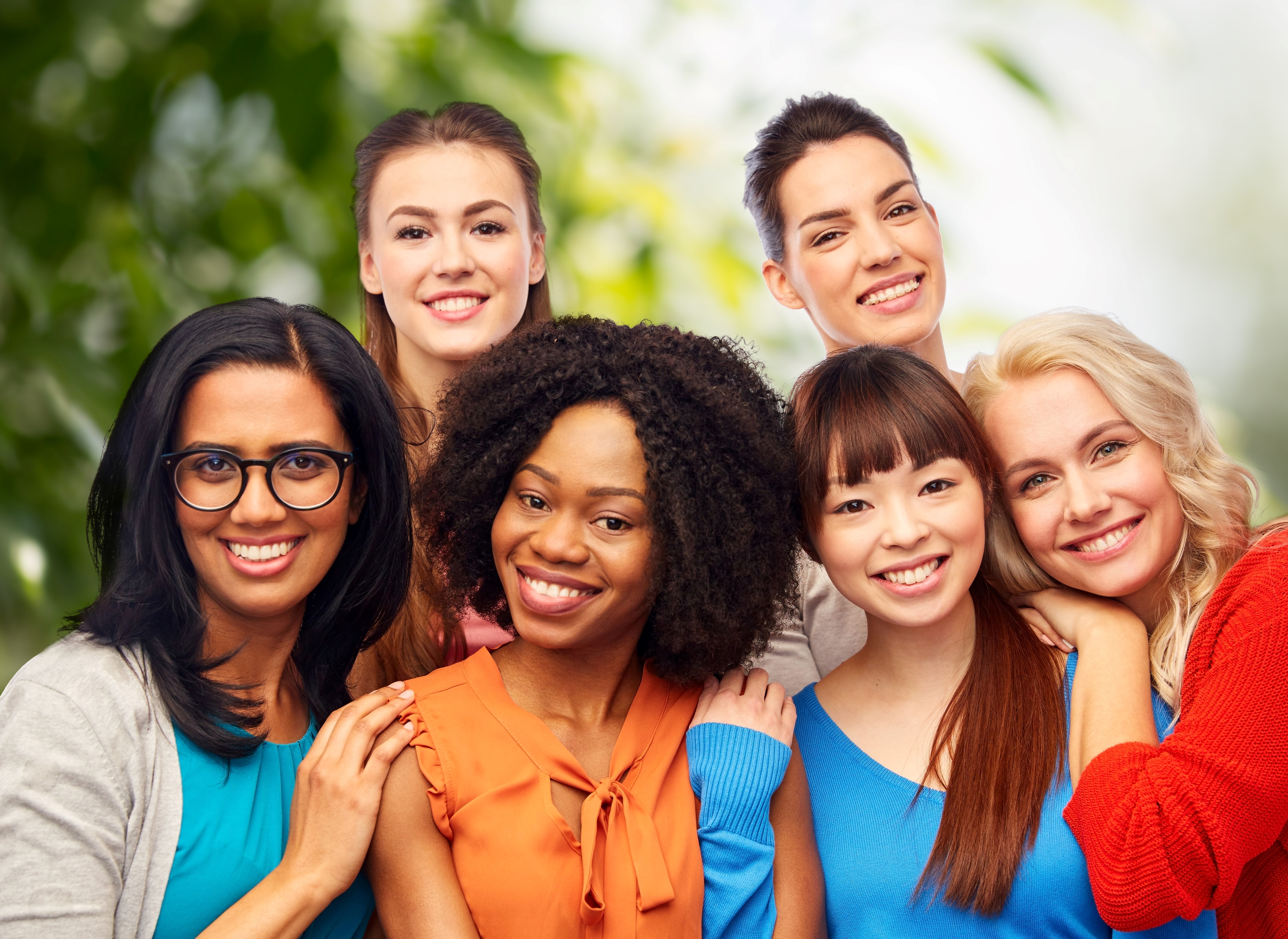 Write for Us!
We welcome your contributions! Allow Her Nexx Chapter to share your knowledge, expertise and passion with women around the world, helping us in our mission to enhance women's wellness, style of life and empowerment. Our editorial team will work with you to polish your writing and sharpen your message. We are looking to work with female writers of every ethnicity, orientation, tradition, and background across the globe. Add your voice to Her Nexx Chapter for life. Her Nexx Chapter reserves the right to determine what will be published. Contact suzanne@hernexxchapter.org for more information.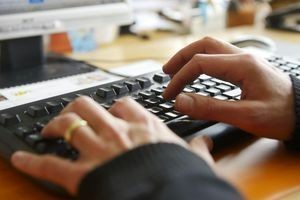 eChapter Subject Matter Expert
Her Nexx Chapter, Inc. is a global platform in search of female Subject Matter Experts (SMEs), (including certified coaches, facilitators, counselors, trainers, mentors, and licensed therapists) who have a passion to encourage, motivate and facilitate opportunities for women. If this describes you, we want to talk.
Become an eCourse Instructor!
Our online eCourses are designed to help restore, rediscover and synergize women's natural rhythms. An ideal HNC course has at least 45-plus minutes of video content and can also be a series of 21 days of impactful bliss at the instructor's discretion. Content should be packed with insightful empowering knowledge, information, and opportunities geared toward women's issues, concerns and/or life values. HNC is interested in subjects and topics that are uplifting and can enhance the lives of women of all ages, ethnicities and walks of life.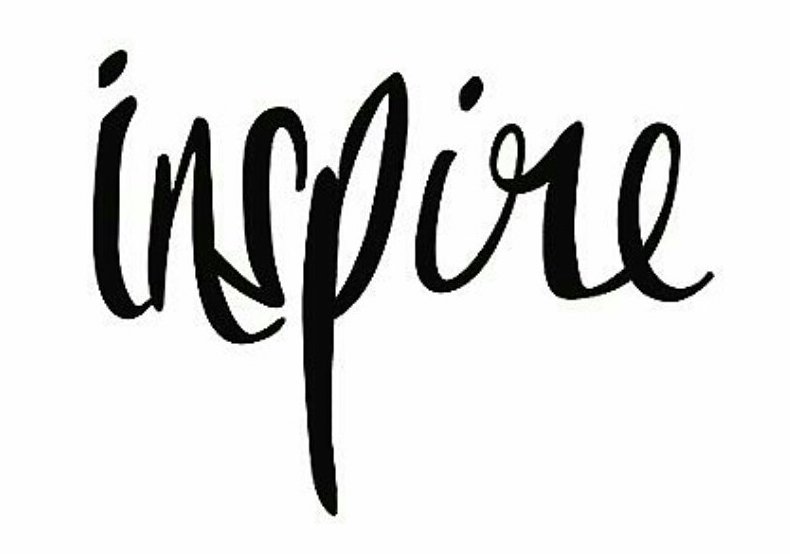 Stay connected
Location: 5015 Addison Circle Addison, TX 75001
Email: hello@HerNexxChapter.Org