The Future of Connection for Women
Connect and empower your wellness and lifestyle.
Start a healthy and happy Nexx Chapter.
Contact Her Nexx Chapter
Send us a message
Join Our Free Virtual Community!
Add new pages to your nexx chapter with our community of women.
Join our free virtual community and get access to unlimited possibilities.
Ongoing interactive programming with various Virtual Program topics including Career, Wellness, and Self Discovery
In-the-know blogs, newsletters, podcasts with inspiring messages
Invites to special events and conferences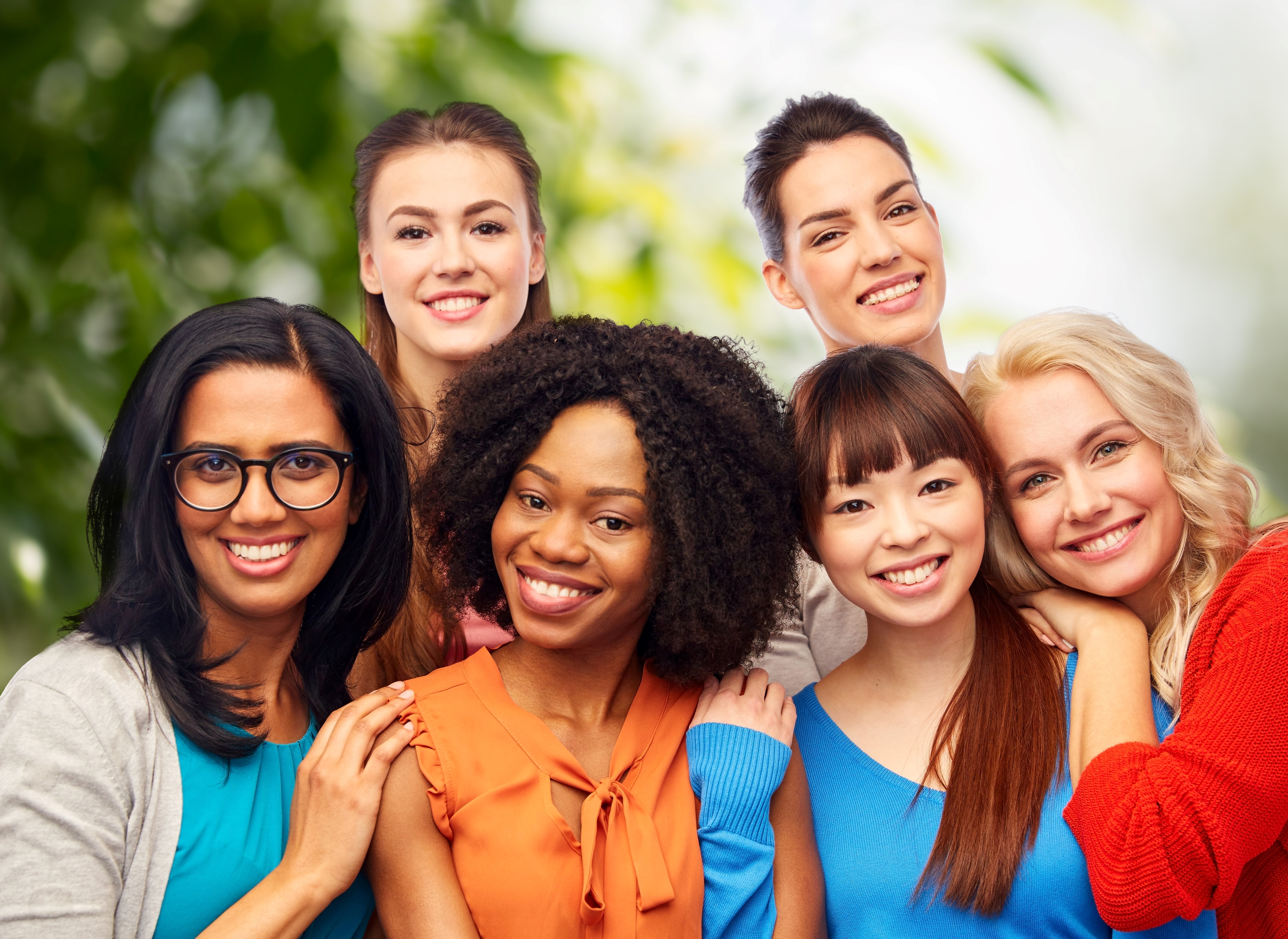 Write for Us!
We welcome your contributions! Allow Her Nexx Chapter to share your knowledge, expertise and passion with women around the world, helping us create a global platform that propels women's limitless possibilities. Our editorial team will work with you to polish your writing and sharpen your message. We are looking to work with female writers of every ethnicity, orientation, tradition, and background across the globe. Add your voice to Her Nexx Chapter for life. Her Nexx Chapter reserves the right to determine what will be published. Contact [email protected] for more information.