JOIN OUR COMMUNITY OF WOMEN FOR WOMEN
Connect and empower your wellness and lifestyle.
Start a healthy and happy Nexx Chapter.
Contact Her Nexx Chapter
Send us a message
Join HNC Connection Membership!
Add new pages to your next chapter with a community of women.
Register for membership and get access to AWESOME possibilities.
VIP Wellness, Lifestyle, and Empowerment live webinars
In-the-know blogs, newsletters, podcasts with inspiring messages
Invites to special events and conferences at discount rates
Access to national brand-name dining, travel, hotel discounts and more
Incorporate your brand into our online public membership directory
One-time, complimentary 30-minute life coach session
Membership fees are tax-deductible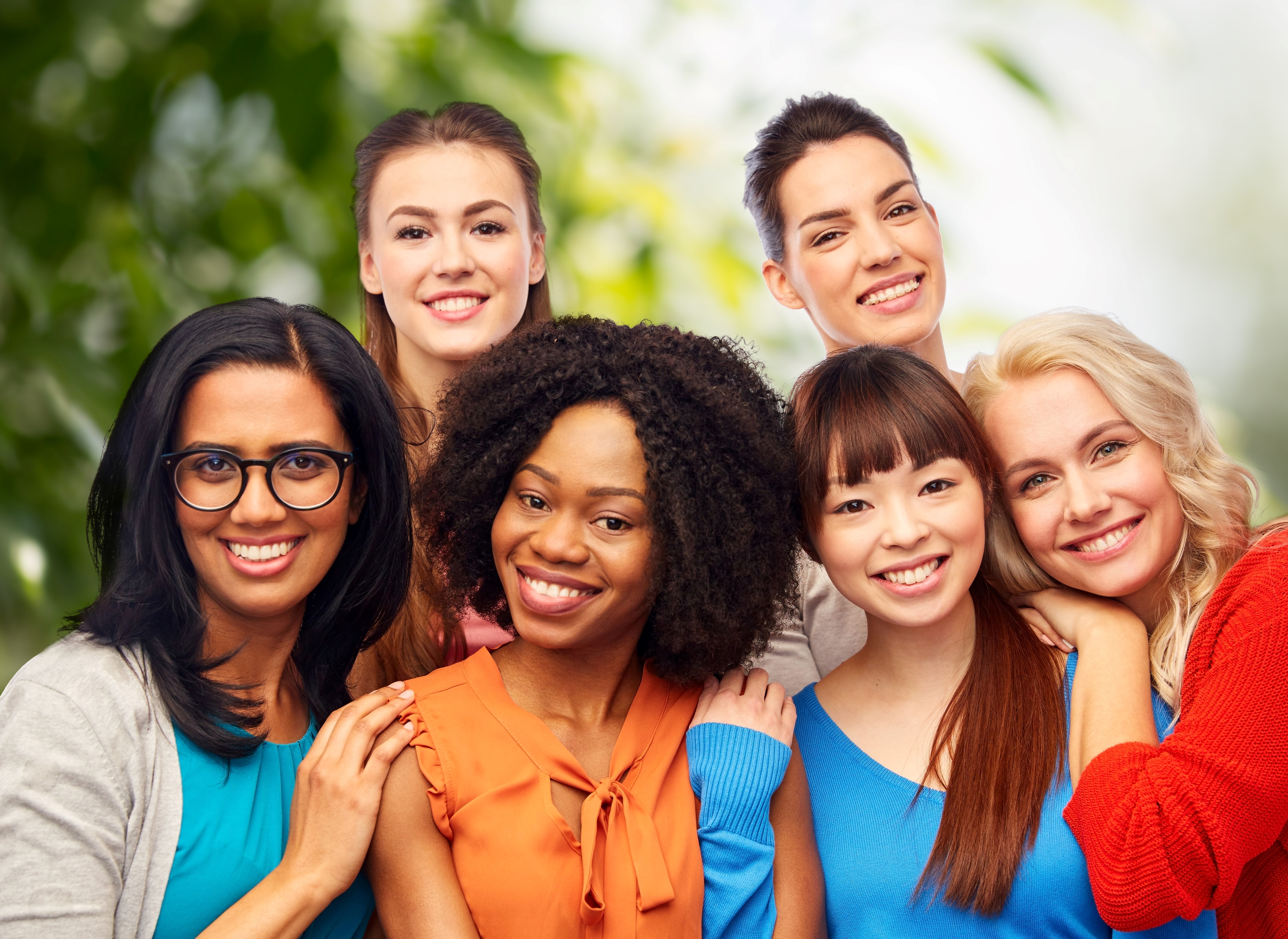 Write for Us!
We welcome your contributions! Allow Her Nexx Chapter to share your knowledge, expertise and passion with women around the world, helping us in our mission to enhance women's wellness, style of life and empowerment. Our editorial team will work with you to polish your writing and sharpen your message. We are looking to work with female writers of every ethnicity, orientation, tradition, and background across the globe. Add your voice to Her Nexx Chapter for life. Her Nexx Chapter reserves the right to determine what will be published.
suzanne@hernexxchapter.org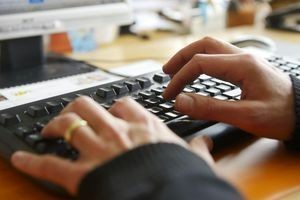 eChapter Subject Matter Expert
Her Nexx Chapter, Inc. is a global platform in search of female subject matter experts (SMEs), e.g., coaches, facilitators, counselors, trainers, mentors, and licensed therapists) who have a passion to encourage, motivate and facilitate opportunities for women. If this describes you, we want to talk.
Become an eCourse Instructor!
Our online eCourses are designed to help restore, rediscover and synergize women's natural rhythms. An ideal HNC course has at least 45-plus minutes of video content and can also be a series of 21 days of impactful bliss at the instructor's discretion. Content should be packed with insightful empowering knowledge, information, and opportunities geared toward women's issues, concerns and/or life values. HNC is interested in subjects and topics that are uplifting and can enhance the lives of women of all ages, ethnicities and walks of life.
Courses we offer:
Meditation (Not affiliated with any particular religion or religious practice)
Yoga and Fitness
Nutrition and Cooking
Hormonal Information – designed to help women with their understanding of pre-menopause, post-menopause and/or handling breast cancer beyond the healing process.
Health Wellness – consisting of holistic alternative healthcare options and preventative care. (Accepting content only from physicians, life coaches and/or nutritionists who specialize in this area.)
Personal Development – to inspire her spirit and growth in her self-esteem
Investment Stability – learn about credit improvement, financial investments, portfolio growth, women in real estate investments, and financial resources to prepare for your retirement
Counseling on Healing and Grieving – addresses grief through death, divorce, loss or preparing for loss. (Accepting content only from physicians, behavioral counselors, life coaches or authors who specialize in this area.)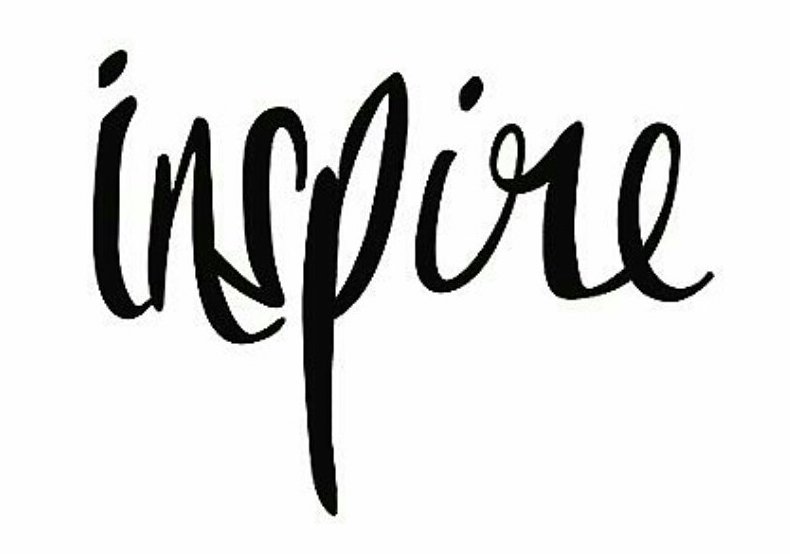 Help Us Support Her Journey!
Her Nexx Chapter wants to provide support and assistance to women in active treatment for breast cancer.
For inquiries about making a donation to benefit Her Nexx Chapter, please email us:
Kempfund@hernexxchapter.org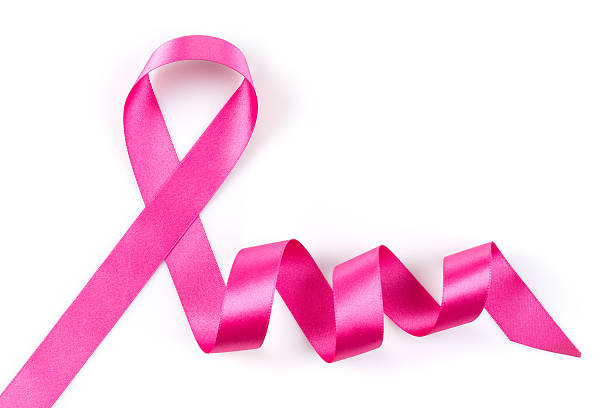 Stay connected
Location: 2310 N. Henderson Avenue,
Ste. 539 Dallas, TX 75206
Email: hello@HerNexxChapter.Org
JOIN OUR COMMUNITY OF WOMEN FOR WOMEN
Connect and empower your wellness and lifestyle.
Start a healthy and happy Nexx Chapter.