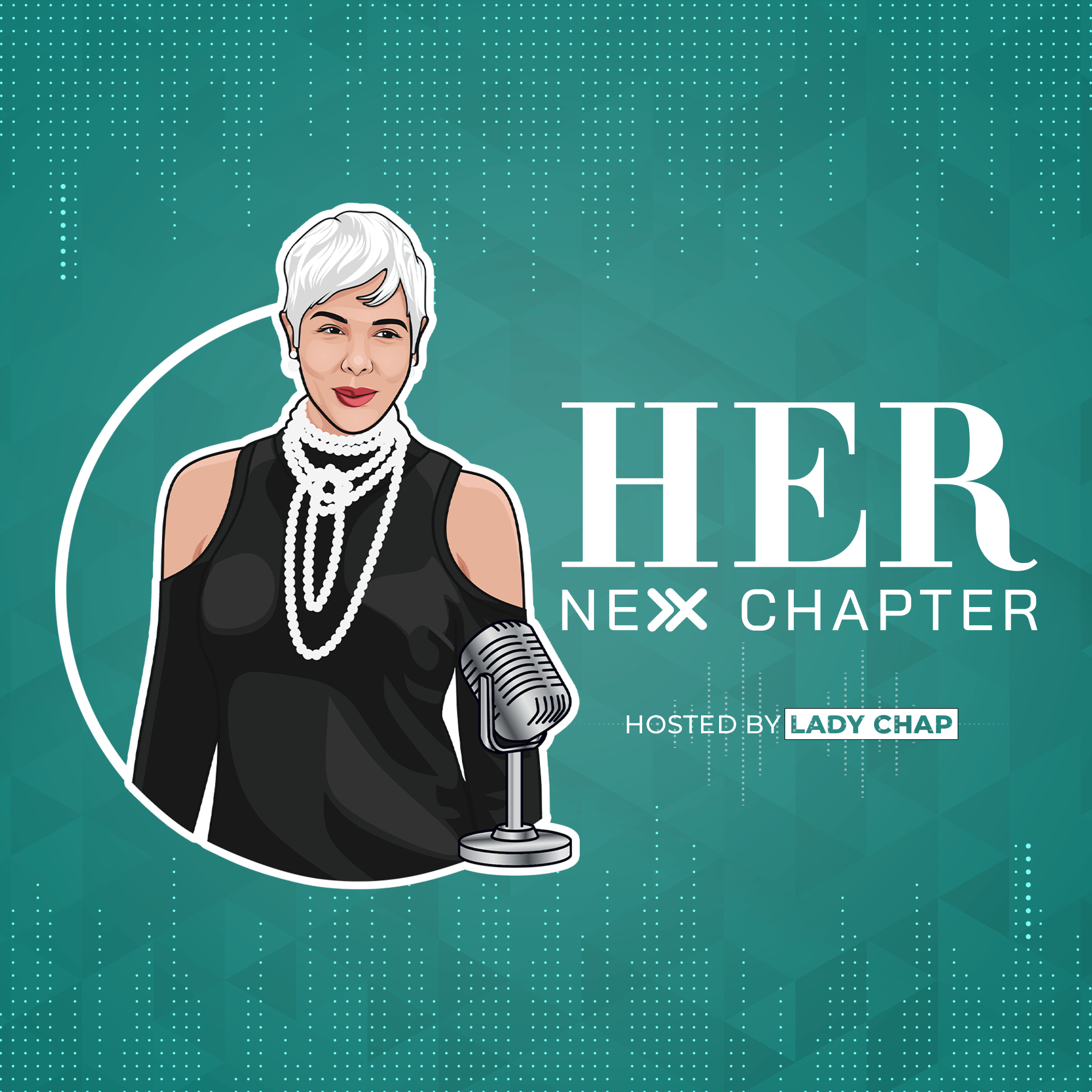 Tune in to engaging conversations showcasing women from all over the world focused on bringing you the right path. Unlike other women empowerment shows that concentrate on a single subject, this show delivers everything you could ever ask for. Get ready for practical tips and advice about well-being, self-love, business, career success, and a lot more. Every episode provides insightful nuggets of wisdom to help you move to the next chapter of your life with a fulfilled feeling and a clear purpose.
Women from all walks and seasons of life share valuable inspiration and tangible lessons.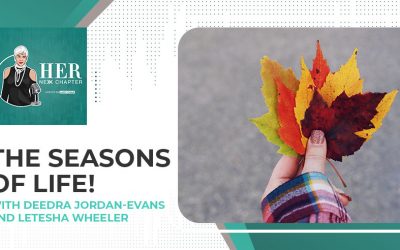 We experience different seasons, both in weather and in life itself. Most people have their favorites among the seasons: Summer, Winter, Autumn, and Spring. But are there really hateful seasons, or are we just not prepared to meet them? As we grow older, our...