Welcome to your resource for financial stability, valuable tools and a wealth of knowledge.
Her Financial Literacy
••••• Program •••••
A Short Overview of Our Financial Program
Her Financial Literacy program is a comprehensive and holistic curriculum designed to help you reinvent, excel, and enhance your financial future through 3 simple, actionable steps.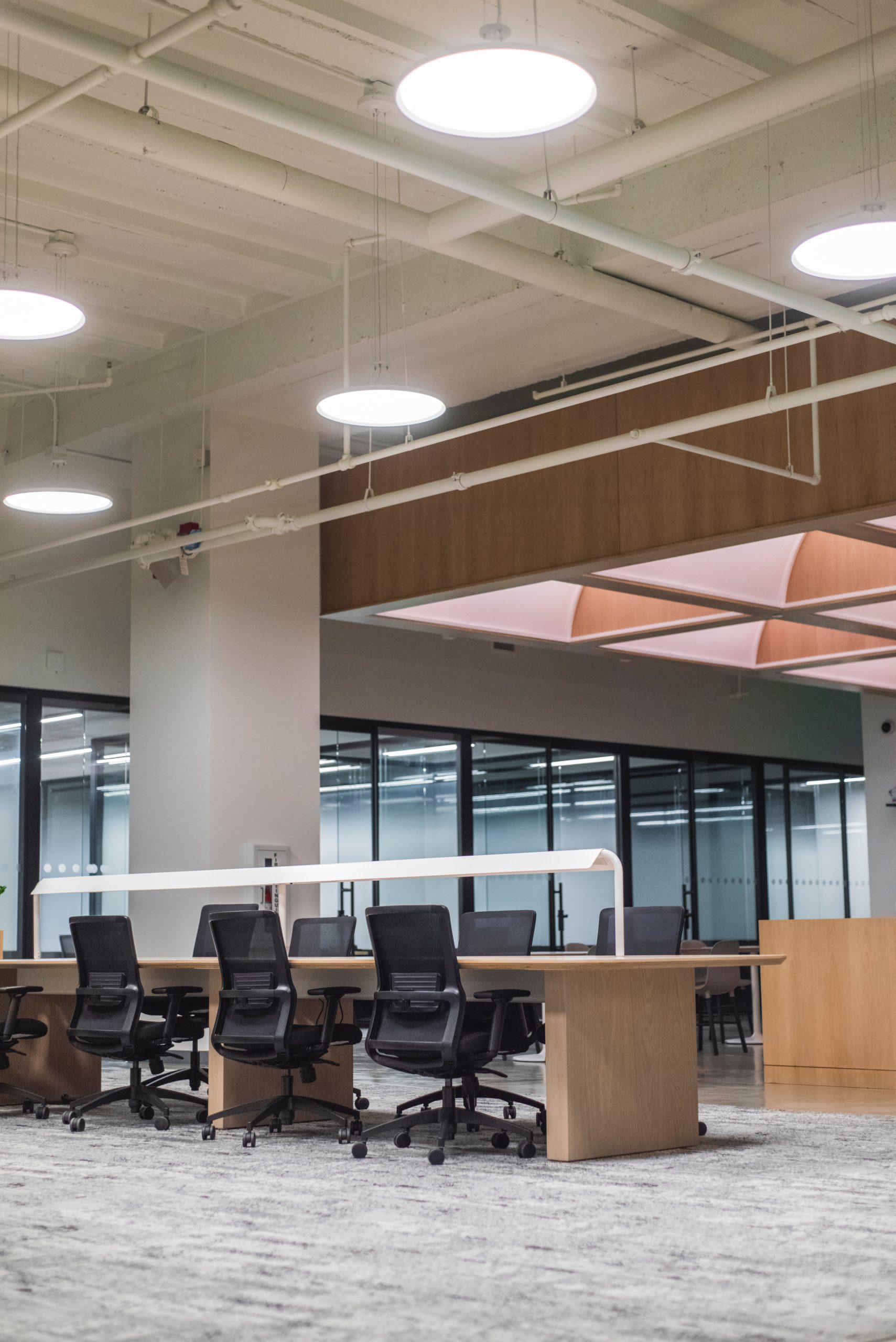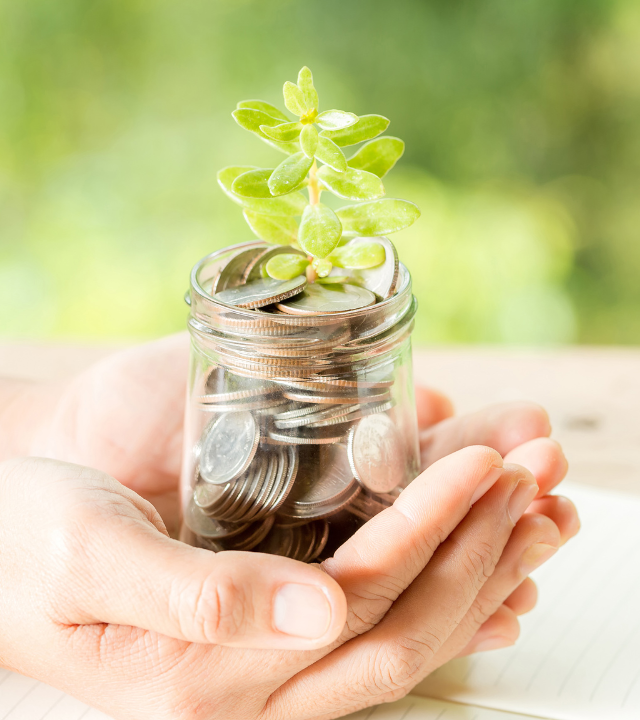 What is Financial Literacy?
As simple as it should be NEWSFLASH, it's not. Here are the facts: Financial literacy is having the ability to understand and know how to effectively use diverse financial skills, to include but not limited to your personal financial management, investing, savings and budgeting. Financial literacy is the foundation of one's relationship with money either good, bad or ugly. The sooner you start, the better off you will be because education is the key to success when it comes to growing your money. Watch the video for a quick quiz to help you move forward with a financial wellness plan.
Project Description
    •••••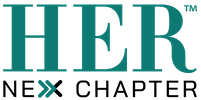 Build Your Financial Future •••••
Do you need help laying the groundwork to assist with creating anddeveloping your foundations for a brand-new system suitable for yourfinancial transformation? Are you struggling with financial habits withyour money? Would you like to enhance your financial literacy skills? If your answer is YES, YES, and YES…
Our program can assist you in gaining clarity on your financial reality andheal your relationship with money with actionable steps toward goodhabits by creating a weekly money ritual with tools, knowledge, andresources that are easy to manage
What Key Elements Do You Need to Know?
The term "financial literacy" refers to financial skills and concepts of how money works.
People who are financially literate are generally less vulnerable to financial fraud, overspending or wastefulness. They do their diligence before investing and are not looking for quick schemes.
Having a strong foundation and knowledge of financial literacy helps support your life goals such as saving for education or retirement. It's knowing how and when to keep your debt reduction down.
Whether financially illiterate or financially ignorant, this can cause a number of pitfalls accumulating either sustainable or unsustainable debt burdens.
Knowing how to create a budget, plan for retirement, manage debt, and track personal spending are key.
Financial literacy encompasses short-term financial growth and long-term financial strategy.
Developing financial literacy to improve your personal finances involves learning and practicing a variety of skills related to budgeting for things like a home or your wedding; managing and paying off debts such as credit cards or student loans; and understanding credit and investment products. Your finances dictate lifestyle decisions from the type of income you earn to accomplishing your wants, needs and desires.
Getting started can help you plan your dreams, see your vision and stimulate you to take ACTION!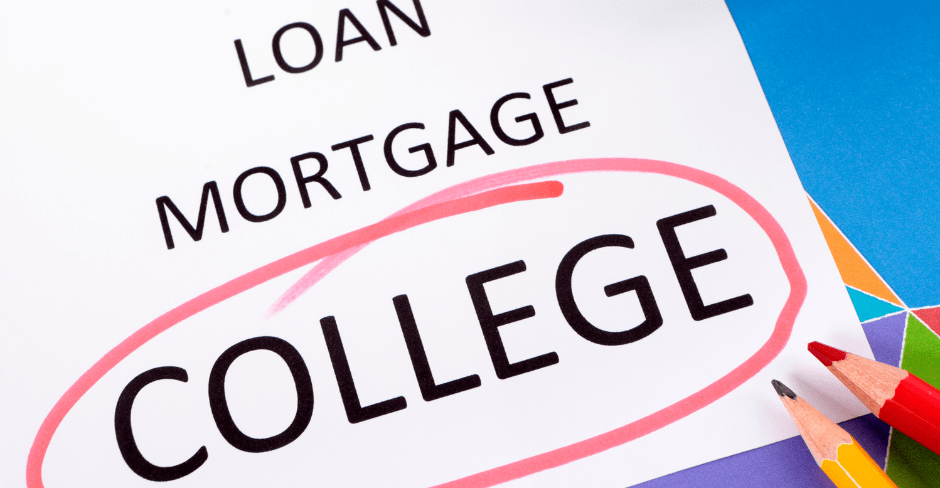 The Student Loan Saga
Student loans are a pain in the BUTT. Educate yourself on how federal & private student loans really operate. There are ways and options to pay off your loans sooner.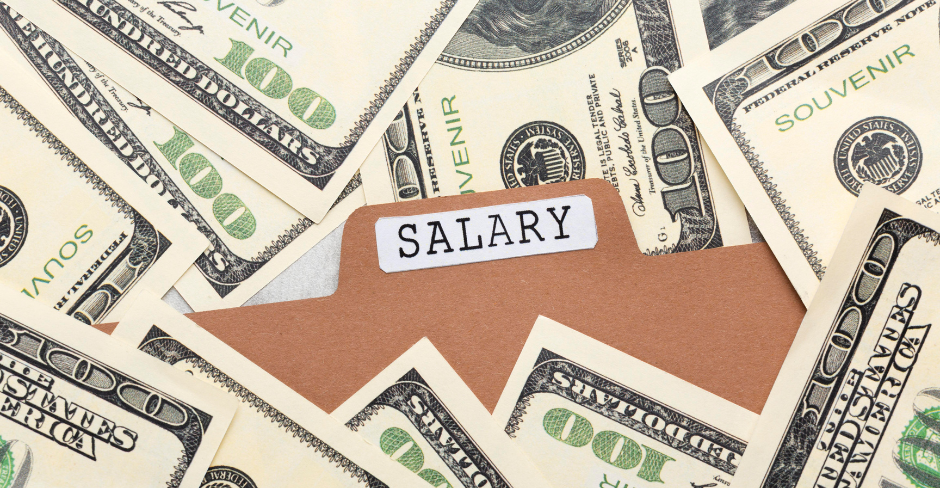 INC. Yourself With a Higher Paying Job
Incorporate yourself to new heights with knowing how to market your possibilities by leveraging LinkedIn to help you find a better opportunity and pay you your self-worth.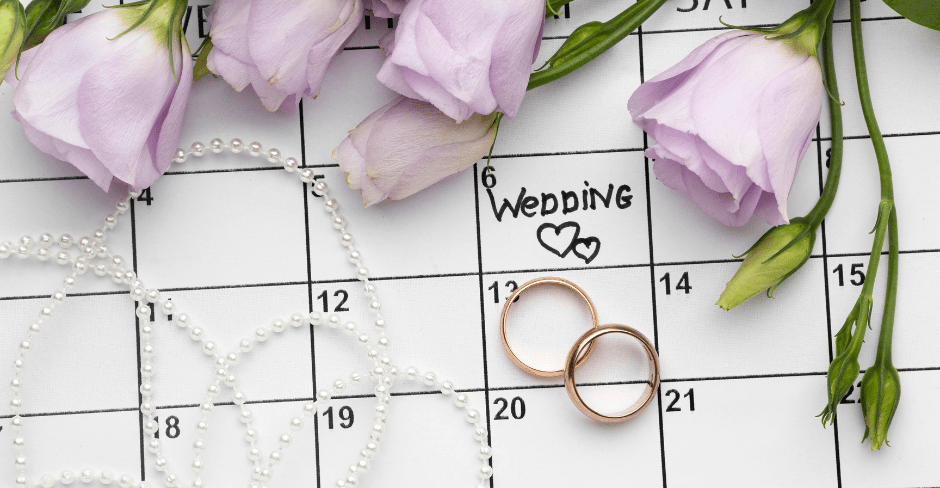 Planning Your Special Wedding Day
Save for your dream wedding while on a budget and keep your finances from diminishing!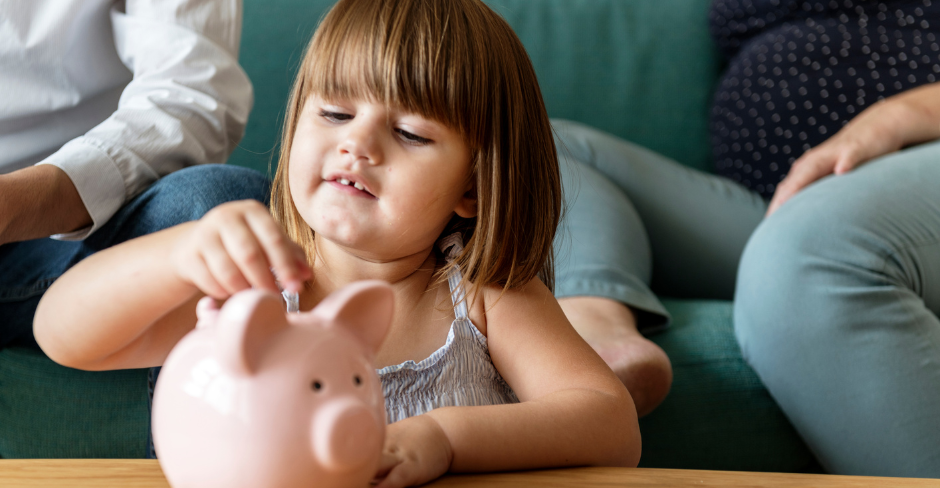 Kids With Good Money Habits
We all want things to be different and better for our children. So why not start with teaching our children how to win at the money game.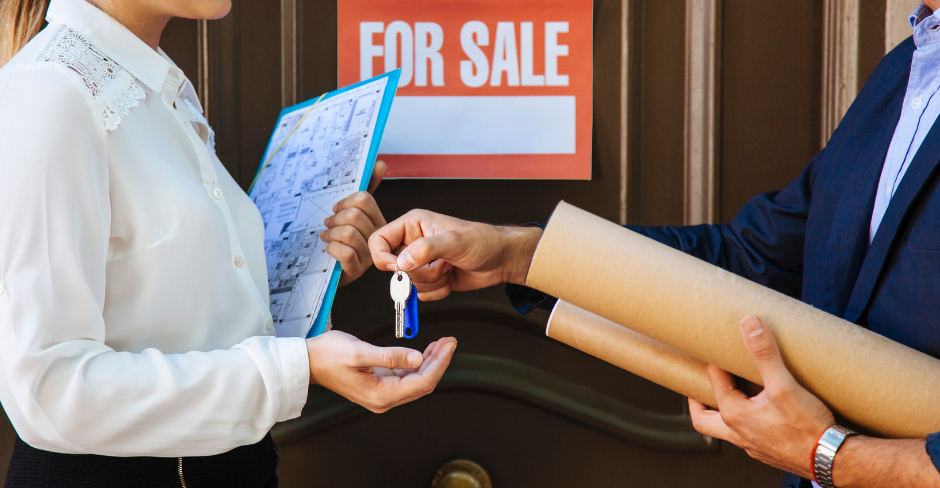 First-Time Home Buyer
Learn key money savings when purchasing a new home. Getting started searching for a house, to afford a house and understanding the home-buying process.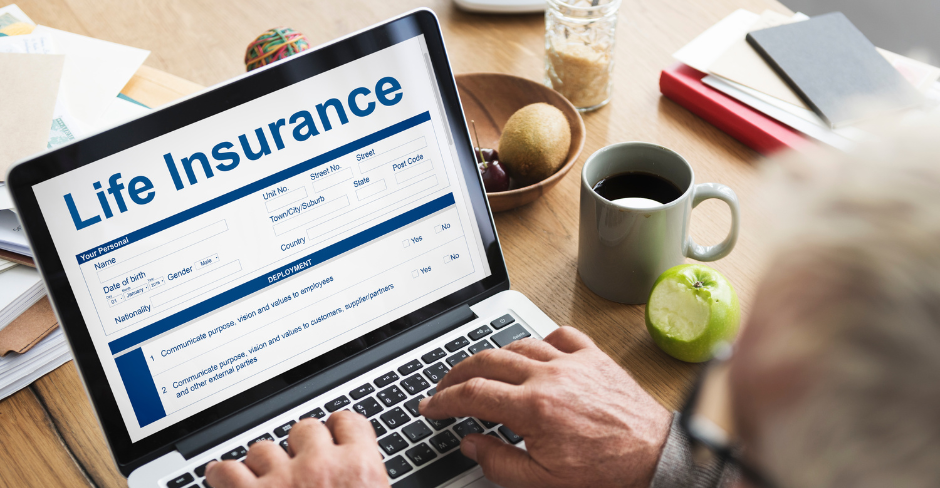 Life Insurance 101
Protecting our income is providing protection for our loved ones in the event you are not here. Learn everything you need to know about life insurance.
Strategies to Improve Your Financial Literacy Skills
Create a Budget
It's best to track your income dollars you receive each month along with what you spend. The traditional way for tracking is to use a spreadsheet, on paper, better yet try a budgeting app. Your budget should include paychecks, investments, alimony, child support and your fixed expenses such as rent/mortgage payments, utilities, loan payments, and discretionary spending, plus savings. It's important to include non-essentials, too, such as shopping, dining out and traveling, you know the fun stuff we love to do.
Manage Your Debt
By using a budget to stay on top of your debt. HOW? By reducing spending and increasing repayments. Like starting to pay down outstanding loans with high interest rates. Check to see if you have the option to renegotiate repayments and consolidate your loans, or find a debt-counseling program.
Who to Pay First? ALWAYS YOU ...
Paying yourself first is building your savings. Have a savings goal, for instance, a desire to buy a home.You would need to decide how much you want to contribute toward your saving goals each month in order to make that dream become a reality. So the first step is to set that amount aside before dividing up the rest of your expenses.
Pay Bills Promptly
Staying on top of your monthly bills can be tricky and tasking for most. To tackle the task, try using options such as automatic debits from a checking account or bill-pay apps can be a big help with signing up for payment reminders by email, phone, or text.
Invest in Your Future
Most employers offer a 401(k) retirement savings account. Always, always take advantage and sign up by contributing the maximum allowed you can to reap additional money benefits. Another option is to open an individual retirement account (IRA) which can create stocks, fixed income, and commodities. It's always a good idea to seek financial advice from professional advisors to help you determine your retirement needs and develop a strategy to reach your goals.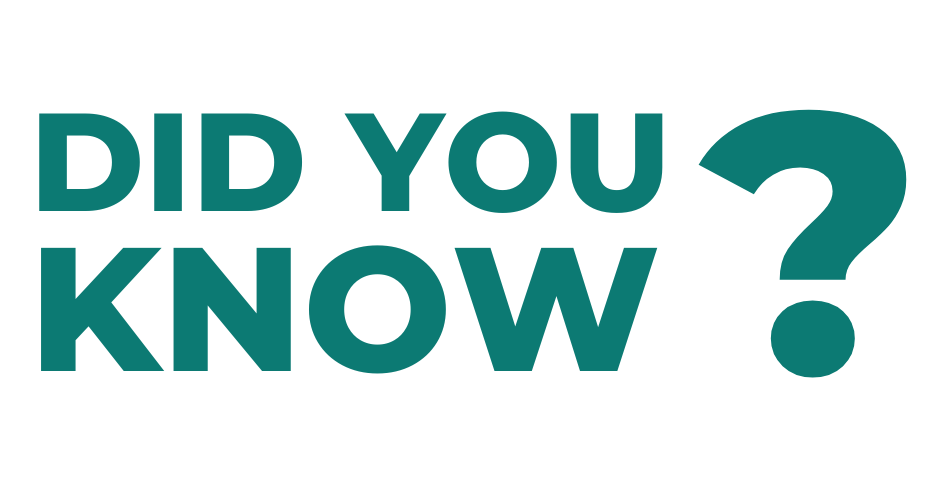 50% of your take-home income vs. net income (after taxes) unfortunately is put toward living expenses like your rent, utilities, groceries, car note and car insurance. Whereas 30% is normally allocated for discretionary expenses, like fun stuff such as dining out and shopping for clothes. Giving to charity can go here as well. 20% should go toward the future—paying debt down, saving for your retirement and emergencies. Oh, well that equals 100%, now what?
Join us and learn these 3 financial steps to implement in your life and watch your relationship with money grow!
Outcome Expectation                                                             •••••
Virtual drop-in Office Hours with Financial Coaches

Monthly Expert-Led Workshops on topics like ManagingBusiness Finances, Real Estate Investing, or Negotiating Income Raise

Monthly Mindset & Community Call with Financial Experts24/7 Online Community

Financial growth through practical knowledge of financialsecurity

Personal financial stability by developing self-sufficiency and sustainability

Exploring potential increase in earnings

Money awareness of available resources

Budgeting and savings learning options to explore alternative resources to investments

How to become efficient and organized financially

How to personally understand and maximize total income tostay on track with budgeting
Website: www.hernexxchapter.org/financial-literacy Address: 5015 Addison Circle
                  Addison, TX 75001