How to Have a Money Mindset
Mark your calendars for a virtual Zoom panel for real talk with women from all over the globe on Thursday, October 15, 2020 at 6:30 pm CT.
Why Attend?
Having a money mindset starts with forgiving your past, knowing your worth and trading excuses for actions to change your financial outlook.
WHAT YOU CAN EXPECT FROM THIS VIRTUAL EVENT:
Ways to strengthen your finances through enhanced money management

How to maximize your 401k, capitalizing on personal investments during major economic changes

Learn tips to credit improvement and removing debt

Work with creditors during the pandemic crisis 

Financial management through better budgeting
It's TIME to forgive your past and start moving into your future to build a legacy. You can't change what has happened; however, you can change how to make things happen moving forward. A money mindset will replace excuses with actions. Start now with the changes you need to make and try to eliminate the excuses. You CAN do this!
When it comes to your money, having the right mindset will flow into how you take control of your money versus your money taking control of you.
Her Sensible Budget Coach Kia Wells and her team of finance professionals look forward to helping change your perspective on having a money mindset.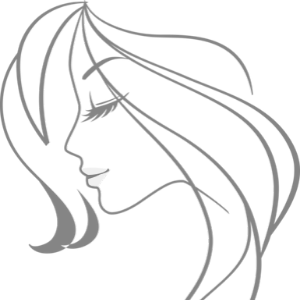 To Be Announced
To Be Announced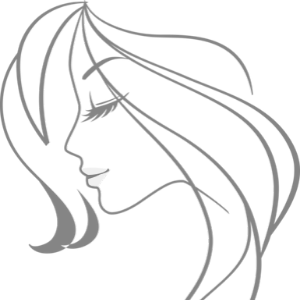 To Be Announced
To Be Announced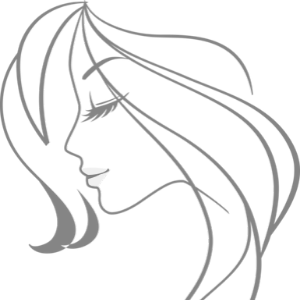 To Be Announced
To Be Announced
What do we do?
Propel her limitless possibilities
Join the conversation
[mw open="!event-list" evg="0"]