As women, we tend to place our own health needs on the back burner in order to care for our families, but a healthy lifestyle is imperative if we want to live long fulfilling lives. Being a busy wife and mother sometimes causes us to disregard what we put into our bodies and neglect taking care of ourselves. We usually end up choosing the quickest options, which includes the closest drive-thru, and then not exercising. In this blog, we will discuss a few healthy snack choices and lifestyle practices for the woman on-the-go.
One healthy snack idea that is always my go-to in a busy week is hard-boiled eggs. Boiled eggs are a great wholesome snack choice. You can boil a dozen eggs on Sunday night and grab a couple each morning for breakfast or for an in-between meal snack. Of course, depending on your dietary needs the yolk can be removed. Another great on-the-go snack is a smoothie. Several brands offer this option, check the calorie and sugar content and choose which one you like best. Dried fruit and pre-sliced fruit are also great choices. They can stay out of the fridge for a while and can be eaten when it's convenient. A great fun food is string cheese. There's something about string cheese that makes everything better. It only contains approximately 50-70 calories so you can nibble away with no worries.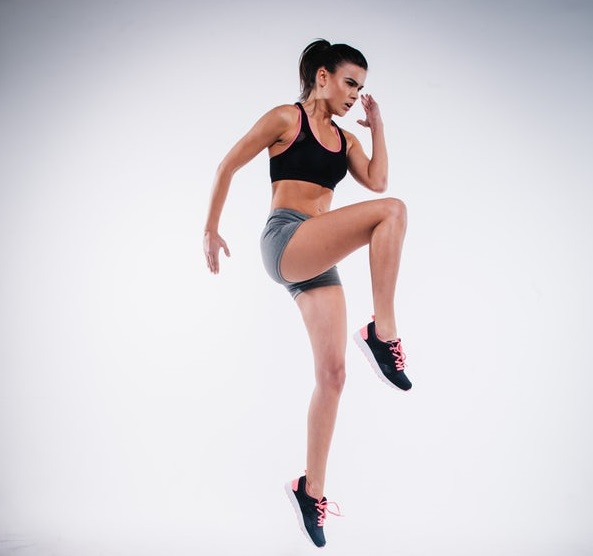 Since we have covered a few healthy snack ideas, let's discuss ways to get in some exercise when we as women are slammed and short on time. A great exercise to get your heart rate pumping is jogging in place for about 2 minutes. Jogging in place can get the blood pumping and doesn't require going to the gym. Jogging can be done while folding clothes or even cooking dinner for the family. Also, try chair squats. Performing about 10-15 reps of these bad boys will have you feeling like you've had a full workout. Hopefully, this has provided you with some healthy and helpful ideas when time is short and you're on-the-go.
About Our Author
Nycorya Wilson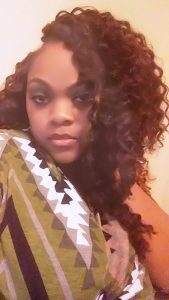 I am a 40-year-old married mother of 6, from Madison, Tennessee. I started writing poetry at the age of 13. The first poem I ever wrote was entitled, "Our Love." What did I know about love at the age of 13? I'm not really sure, but that's what I wrote about. I have always had a passion for writing. I am in the process of writing a book of short stories with one of my best friends so stay tuned. In addition, I've recently started my own freelance company where anyone can contact me for services from resumes to website set-up. Feel free to visit my website at https://www.thewritingsonthewall.online